Star in the forehead burns
Plastic surgery clinic Denver was called for a 35-year-old guitarist Augusto Pickup, who said: "I Have a new song about a boy who is different from his friends the stars that stick out from the skin of the forehead. So listening to a song, the right way boy. I'm asking for Your help." After a plaintive request he could not refuse.
The operation took place on 20 November 2010. The type of implants used silicone cushions carved in the form of stars, which are placed under the skin. Augusto joy knew no bounds, he tearfully thanked the doctors for such happiness.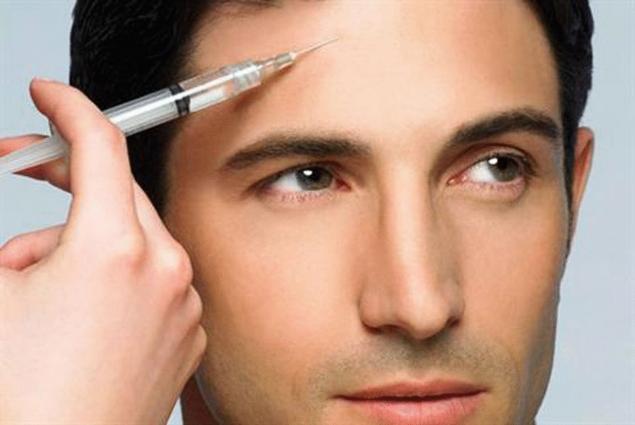 That dress had me on the shoulders
Another strange case was recorded at the Harley Medical Group (UK). 45-year-old Glasgow woman Marilyn Parker complained to the doctor on their narrow shoulders. In response to these complaints, the doctor took the initiative to make an incredible plastic surgeon to put silicone implants, which can change the height of the shoulder.
A little preparation, Contract signing and Marilyn in surgery. Surgeon Daniel Mitchell has carried out really very complicated operation. The results shocked not only relatives of Marilyn, but colleagues of a doctor. And the woman could not conceal his joy and covered the surgeon's words of gratitude.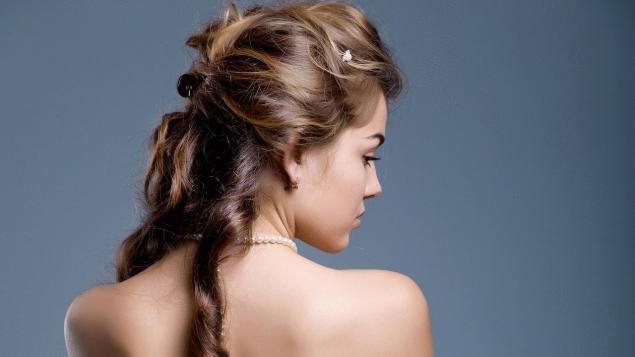 Ears like an elf
Five years ago, the operation to re-shape sharp ears like an elf was an oddity, but today it is becoming more commonplace. Moreover, about 4% of German teenagers want to have ears like an elf. Experts attribute this to the wild desire of the stereotypes that are imposed on movies and cartoons of the fantasy genre. The trend came not only in Germany but also other European countries. Our surgeons say that they also come with such requests.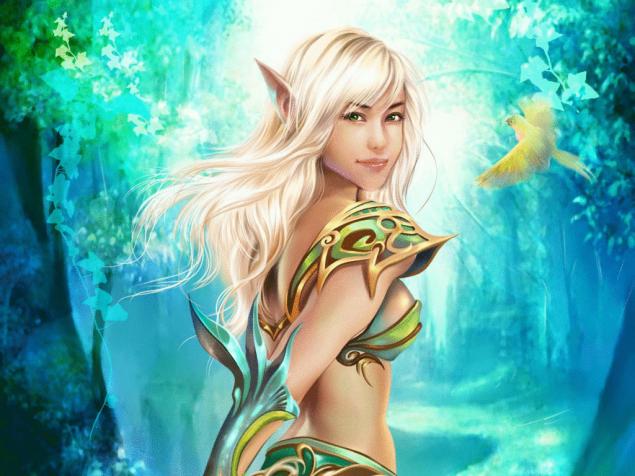 Source: /users/559