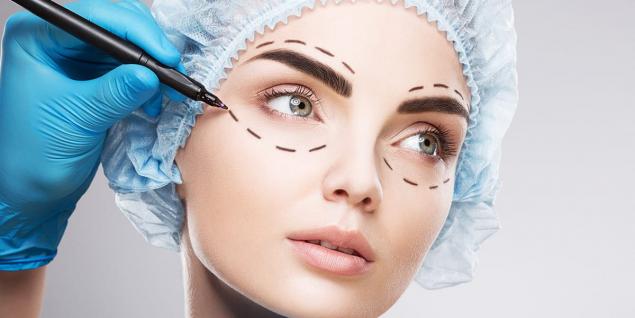 Today, plastic surgery has ceased to seem like something out of reach. On the contrary, many of the consequences of trauma or congenital features can be corrected by contacting professionals who specialize in, for example, restorative medicine. This fully applies to those people who consciously want to change something in their appearance. Perhaps to improve not only the body, but also to gain self-confidence. Many people are interested in Turkish plastic surgery, because doctors are famous for their professionalism, and the cost is one of the most affordable in the world.
What people interested in plastic surgery need to know
In any case, this is a crucial stage in the life of every person. Features:
It is important to tune in to following the recommendations of specialists so that the recovery period does not bring disappointment. In many ways, the success of the entire enterprise also depends on how seriously the patient takes the doctor's recommendations.
The most common manipulations are hair transplantation, plastic surgery of the face, body, in particular, breast.
Sometimes patients come for medical reasons. For example, due to the curvature of the nasal septum, problems with the respiratory system are observed, so surgical intervention is indispensable.
Indications and contraindications are indicated, you need to familiarize yourself with the nuances in advance.

A wide variety of services
A good clinic operates in many ways. For example, the rhinoplasty service is already a classic, which is in demand in many countries of the world. Europeans come to Turkey because it is known that prices in similar European clinics are very high. At the same time, the professionalism of European doctors is no better than that of professionals in Turkey.
Before contacting, it is recommended to contact one or another medical center, evaluate the promptness of responses, the competence of technical support specialists, and the willingness to provide additional information. These are not only photographs that clearly demonstrate "before" and "after", but also information about the methods, the recovery period, indications and contraindications.
There are no very simple operations that take place as if by themselves and do not require careful attention from the patient. Even when it comes to, for example, hair transplantation. Many people are interested in hair transplant in Istanbul, as such services are also very popular. Other nuances:
Prices are indicated on the website. Of course, they will be corrected, but the price range is visible immediately.
The cost is proportional to the complexity of the operation; this is a common practice in any clinic.
The location of the establishment is very important. It should be located in an ecologically clean area, with the ability to maintain absolute privacy.
Sometimes people are afraid to start out of pure psychological insecurity. But as they get acquainted with the experience of other people, they understand that modern technologies are safe and allow even complex manipulations to be performed.