Bamboo is a remarkable plant. As it turned out, its quality is often no worse than usual for us plastic.
Bamboo is perfect for making various objects – from the bike to the phone case. Instead of hiding under the environmental case housing plastic, ADzero offers to buy a phone made of bamboo.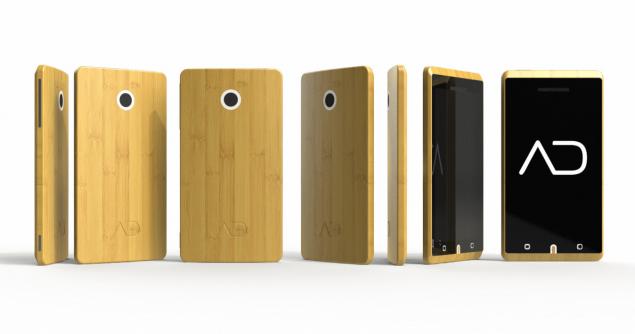 This invention was known a long time, but only now approved the latest version of the phone made of bamboo.
The phone will run on the Android operating system, but the buyer will be able to choose between Android 4.0, Ice Cream Sandwich or its beta version of Android AD.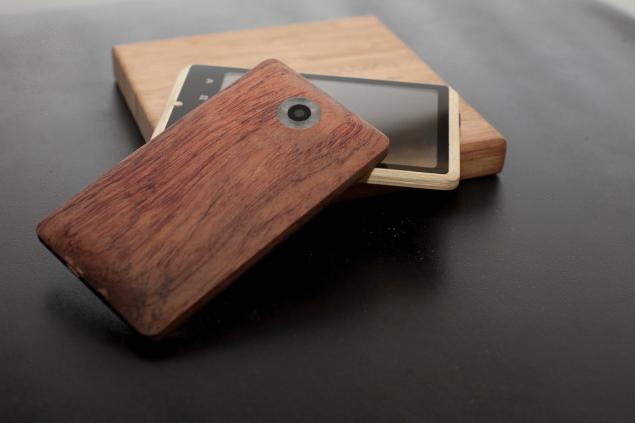 The latest model of phone has a Quad core Samsung Exynos 1.5 GHz, the screen 4,5" TFT display.
To start manufacturing this phone needs money, so the site Kikstarter, to support creative projects, has announced the preliminary subscription per device. The company ADzero accepts donations of ten dollars. Projected price of the phone will be in the amount of $ 700. Anyone who will invest more than $ 400, the company gives a discount at least hundreds of dollars. Those who are making a thousand at the expense of the company — will give smartphone limited edition with a special engraving.
Source: /users/413