It has already been said about Richie (Richie Sowa), who found a great way to use empty plastic bottles that have become a scourge of modern civilization.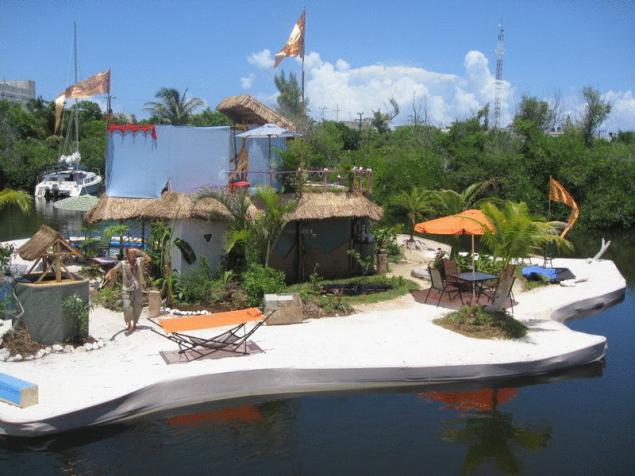 Richard built out of such bottles of their new floating island (the old one was destroyed by hurricane Emily).
To build "Spiral Island" went 270 thousand plastic bottles (two times more than the old island). On the island, the newly built two-storey house, three beaches, two ponds, gazebo, planted trees, and more. Electricity to the needs of the inhabitants of the island produced by using solar panels.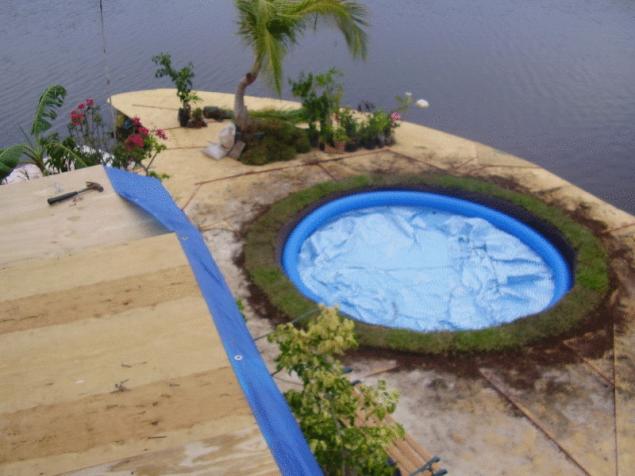 Source: /users/413