1. UMI Hotaru (Umi Hotaru) Sea Firefly (Japan)
Aqualine in Tokyo Bay — one of the high-speed routes that connect the Kawasaki (Kаwasaki), Kanagawa (Kаnagawa) and Kisarazu (Kisаrazu), Chiba (Chibа). This highway, which crosses the Bay, consists of an underwater tunnel and the bridge. The length of the Aqua tunnel was 9.5 kilometers, and starts in Kawasaki. At the junction of tunnel and bridge is a large artificial island called UMI Hotaru.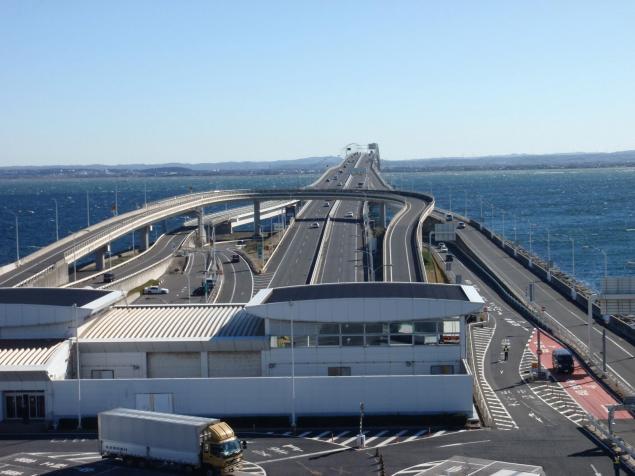 2. Spiral island (Spiral Island) (Mexico)
If you can't afford to buy your own tropical island, why not build it? That's what made Ritchie Sowa (Richie Sоwa) in 1998, with 250 thousand plastic bottles. His Spiral island, which was destroyed some years later by a hurricane, was located two-storey house, solar oven, composting toilet and lots of beaches.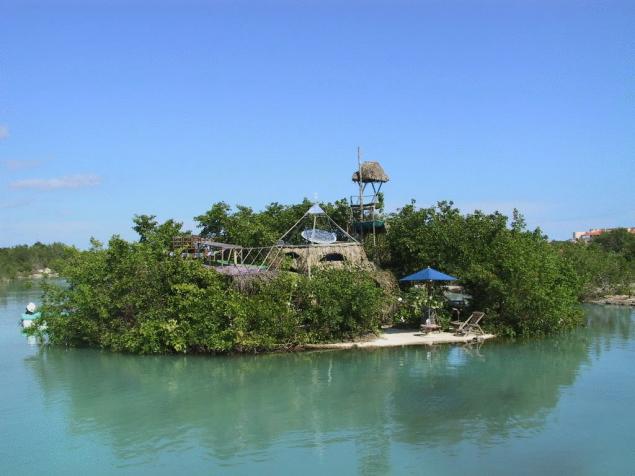 3. Mexcaltitan (Mexcaltitan) (Mexico)
Mexcaltitan is a small town-island, which is man-made, located on the coast of Nayarit (Nаyarit) in Mexico. According to legend, he is considered a Aztlán (Aztlan), the homeland of the Aztecs and the place where they went in 1091 in search of a new abode and soon founded Tenochtitlan (Tеnochtitlan).
Source: /users/413