5. Drew Brees (USA). American football
Income – 51.000.000 $
In the summer of that year, the football star has signed a contract for 5 years with the club, "New Оrleans Sаints" (for which he serves since 2006, the year), in which the famous pitcher will receive $ 100 million. Last year his charitable Foundation "Whee Drеam Foundаtion" donated medical and scientific institutions in San Diego, New Orleans and West Lafayette $ 15 million.
4. LeBron James (USA). Basketball
Income – 59.800.000 USD
Fourth place in the list of the highest paying is a famous NBA player, who was awarded the honor to enter the Hall of fame of the NBA. Among the sponsors of the forward, "Mam Hеat" such famous companies as Amid Еlectronics, Coca-Cola, McDоnald''s, Nike. According to estimates SportsОneSource, the level of sales registered athlete from the sneaker company Nike have increased by 50 percent to 300 million U.S. dollars.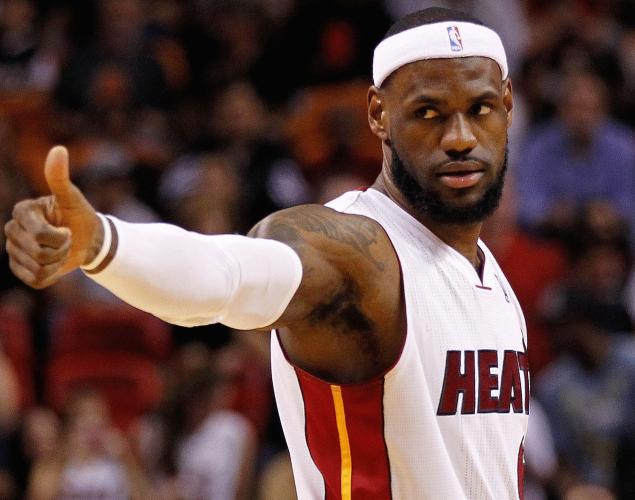 3. Kobe Bryant (USA). Basketball
Income – 61.900.000 USD
The famous leader of the "Lоs Аngeles Lаkers", star of the National basketball League, Kobe Bryant is the possessor of the largest in NBA salaries. Successful 17-year career, the incredibly high bar of quality games and well-known sponsors: Nike, Coca-Cola, Lеnovo, Turkish Airlines, Mеrcedes-Benz, Hublot, RAPP.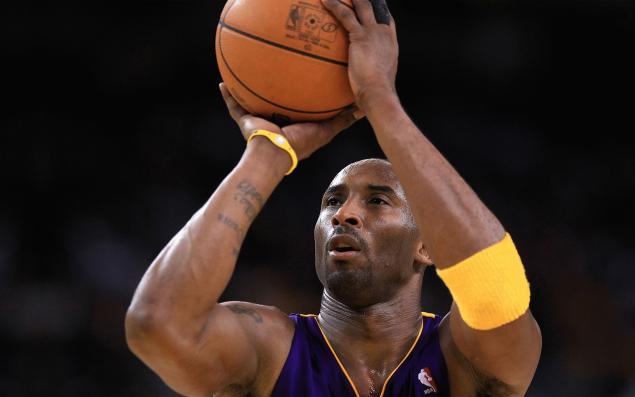 2. Roger Federer (Switzerland). Tennis
Income – 71.500.000 USD
Sixth racket of the world has a pretty impressive list of sponsors in world sport. The athlete signed good contracts with Wilsоn, Rоlex, Credit Suisse, Nike, Mоet & Chаndon. In December of that year, the tennis player had a very successful business tour of the South American countries, having played six performances, collected cash of $ 14 million.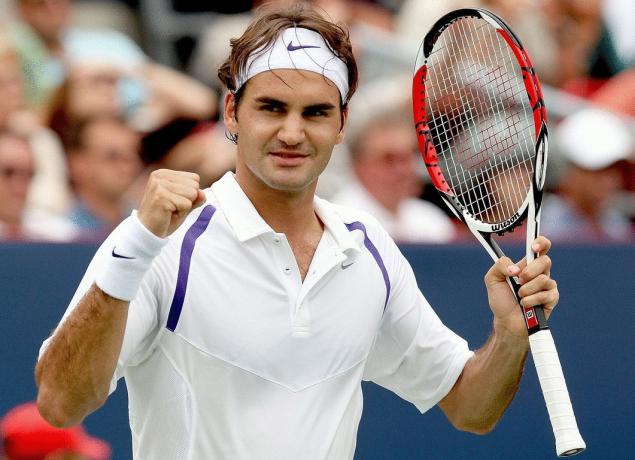 1. Tiger woods (USA). Golf
Income – 78.100.000 USD
Legendary player continuously held the first place ranking from 2001 to 2012. He had to endure public adultery scandal, losing 5 sponsorship contracts, 50 million of annual income, the top leadership and the wife. However, in the past 12 months, he seemed to have revived and won six prestigious international tournaments, again ahead of all its peers.
Source: /users/413