Now the Black sea almost all year azure-emerald green, except for a few dozen days when there's bad weather. There is almost perfect mild climate, incredible natural beauty and appeal of the sea.
The Caucasus mountains protect the coast from dry and cold wind, 300 days a year of wonderful weather, which disposes to rest.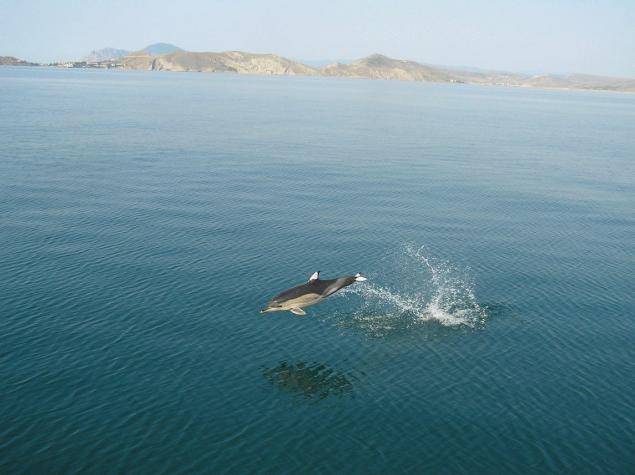 A lot of guest houses, hotels, lodges will be happy to welcome tourists. You can stay in a wooden cottage, and the prices will not be an obstacle to the full enjoyment of all the graces of the resort life.
Wonderful climate, beautiful landscapes, the air is saturated with iodine, therapeutic mud — all this will help not only to relax but also to improve health.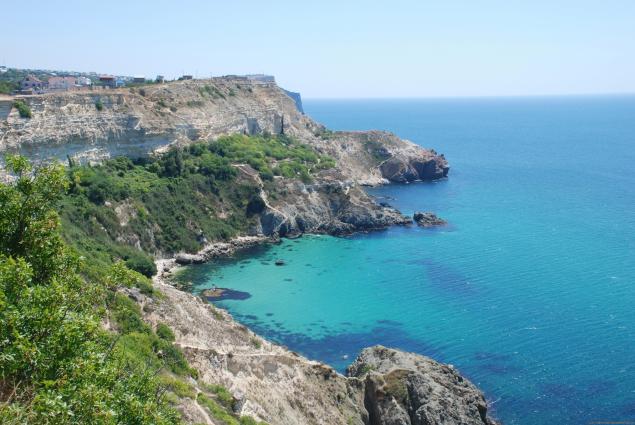 The black sea is wonderful at any time of the year. But the people who were here in August, enthusiastically talking about the amazing picture, when a night all the sea is covered with millions of little lights, it seems that the little stars have decided it is better to consider the water and came down from heaven.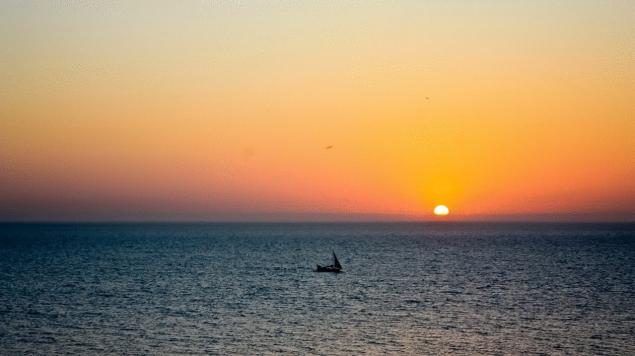 Source: /users/413