One of the largest IT companies, Google introduced a music service, Gоogle Plаy Music All Access, it works in the format of the Internet radio subscription, reports Sky Nеws. Presentation of the project took place at the annual conference of developers Google I/O.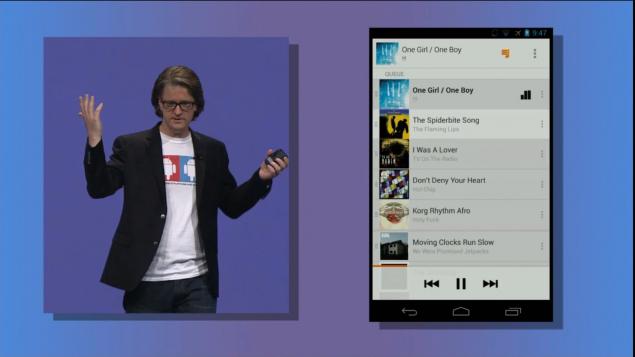 Fee for access to a huge collection of music files per month will be of $9.99. The first country in which you plan to launch a new service that will USA. The first month of using Internet radio is free.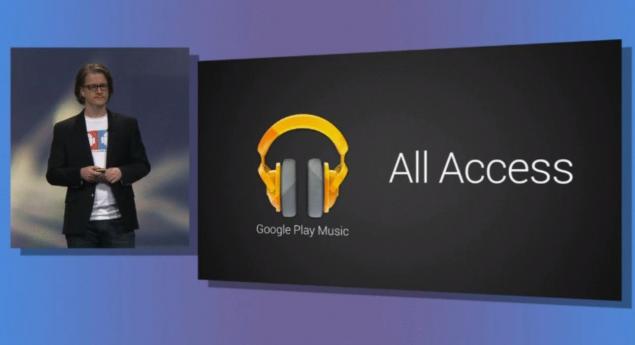 This service will be available on mobile phones, tablets and browsers. All Assess is an alternative to the similar service Spotify. It is also reported that Internet radio will recommend to users new music based on the songs that he was listening to before.
Source: /users/413