Google has launched a new feature with the delicate name of "Google just in case". In other words, the service offered its users to write a will in which they can specify what to do with the data of an account after their death.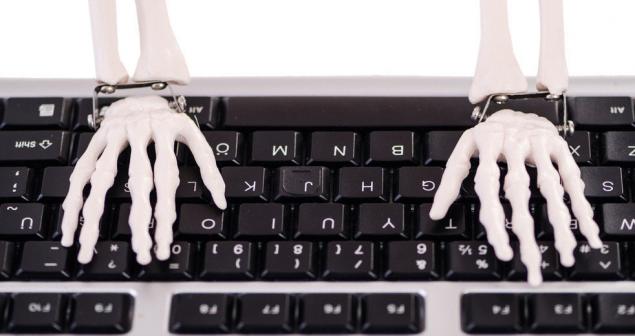 "Life is full of surprises. And we, at least partially, will help you to them get ready. In any case, tell us what to do with letters, photos, documents and other data from your account if you suddenly stop using it. There are two options. We can delete your data or to transfer them in whole or in part to someone of your friends or colleagues," reads the description of the function.
In order to customize it, you need to install the "period of inactivity", that is, the time during which the user has not used the account. When it expires, the service will comply with the terms "probate"-or give all or part of the data to authorized persons or deletes the account.
Source: /users/413