In iOS 6.1 has a bug, which gives a potential attacker the chance to use a password-protected smartphone iPhone.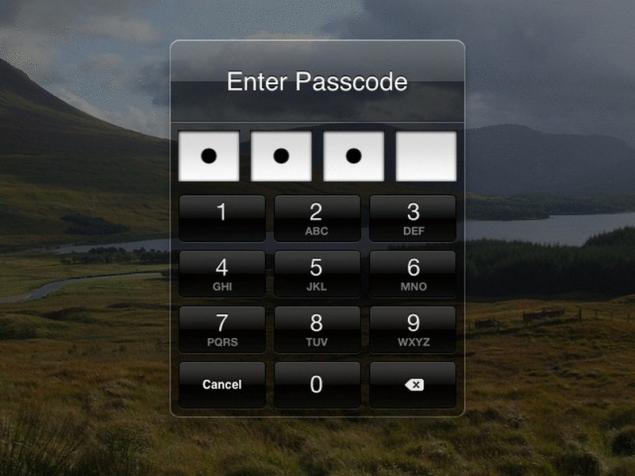 To unlock the phone without knowing the password, you should do the following:
to turn on the screen of the device
hold down the button "Emergency call",
clamp and hold the power button until the slider appears "Off"
press the function key "Cancel",
to dial the emergency number (e.g. 112),
press the button make the call,
immediately reset the challenge
press the power button and then the "home" button
hold your finger on the slider "Unlock",
press and hold for 2-3 seconds the power button
hold down the button "Emergency call".
Then on the device open the phone application. Thanks to him help, you can browse contacts, check Voicemail, make video calls via FaceTime, and watch the photo gallery (it opens, if you try to add a photo to any contact).
Source: /users/413