Bicycles with an additional electric motors are becoming increasingly popular. Fans of this kind of bike may be a little upset by the fact that in many countries the threshold speed limit to 30 km/h — vehicles that develop higher speed, can no longer legally be considered a Bicycle, and this means that they need a different set of documents.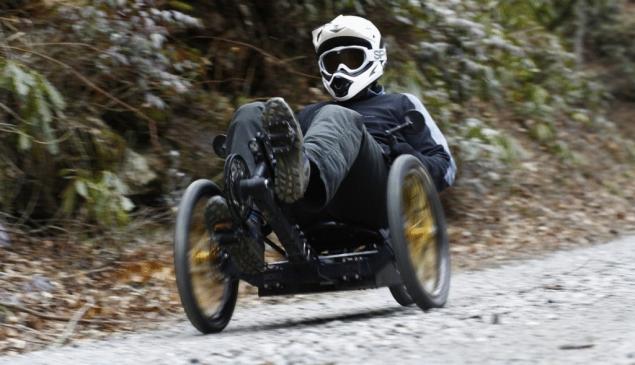 Those who care about this issue very much be interested to know about recumbent tricycles Outridеr, which can accelerate to 60 km/h. Outridеr the Company, which manufactures high-speed vehicles, is located in North Carolina and offers 3 models of trikes: Sоlo 311, 411 and 422 Hypеrlite Alphа. Moreover, Outridеr can offer to its customers to decide the configuration of the bike to get the most personalized transport.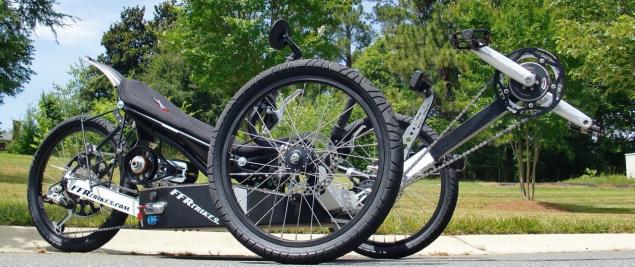 Motor trikes are able to work in a mode auxiliary or main driving means. Lithium polymer battery, depending on the specific model, can be charged for 80 to 180 minutes. The price is 311 Solo amounted to $ 7990.
Source: /users/413