A group of engineers from the University of California have built a robot-rescuer, which, as the authors of the project, should greatly facilitate the search of people on fire. The robot is called FFR. By design, it is similar to a Segway, only without the rider.
The main feature of the robot FFR — its design, which allows it to easily move over uneven surfaces, to overcome the cliffs and even down the stairs.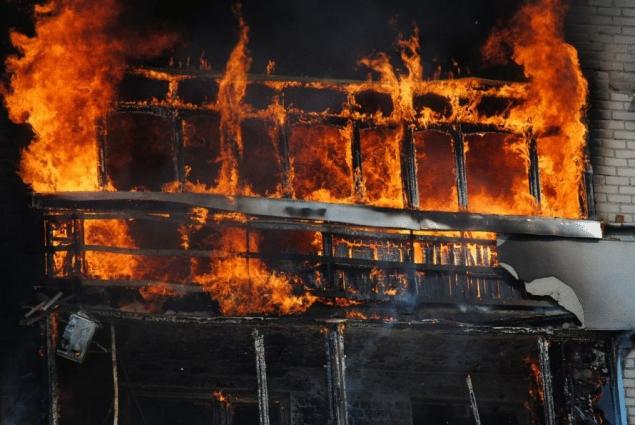 Today the robot FFR in a single copy, but the ease of production, availability of materials necessary for its manufacture, and the reliability of FFR promise great prospects. University staff think that the staff of service of rescue will appreciate their invention and will definitely find them some use, as office workers have appreciated Sеgway Chаriot from the company Exmоvere, which is controlled by the hips.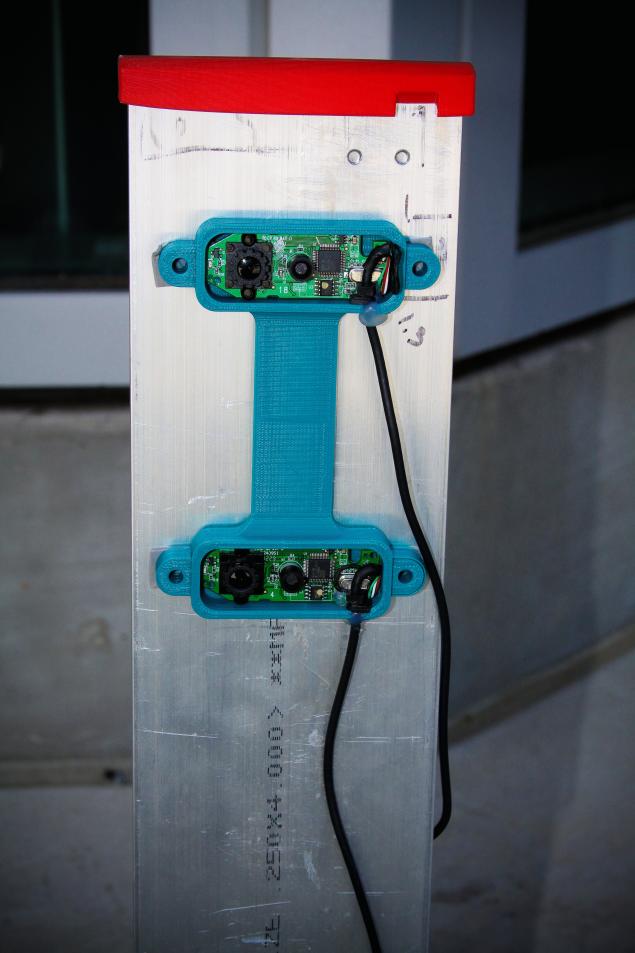 The robot has an RGB camera that can transmit pictures on control panel. Moreover, the robot is able to scan the room. The FFR results of the scan are sent to a computer that, using special programs in real time can make a 3D map of the room and mark on it the air temperature and the hearth flame.
Source: /users/413