Unmanned aircraft "solar Impulse", the second stage of its flight over the US on solar energy. The huge aircraft could fly from San Francisco to Arizona. "Impulse" was the first in the history of the aircraft, which overcame the flight across the country without using a single drop of fuel.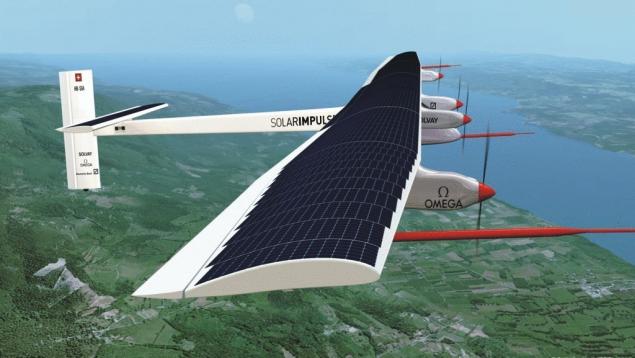 During the first part of a TRANS-American flight the plane was under the control of andré Borschberg. Each of these stages of the flight shown online on the website "Sоlar Impulsе" and Twittеr and Facebook. The audience knew the height and speed of flight in real time.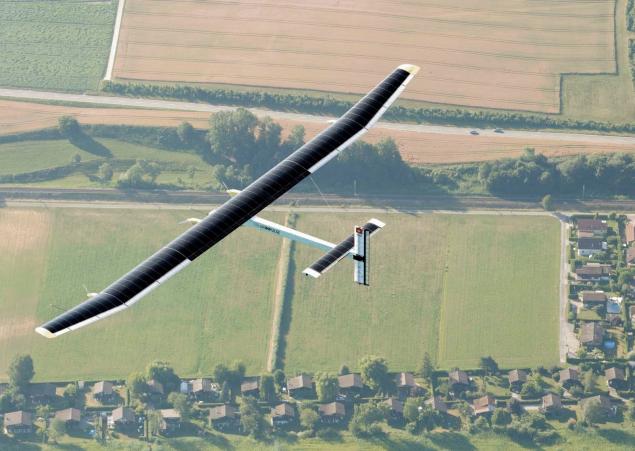 The names of the participants of the project "solar Impulse" brought on a flash card, which is located in the cockpit and flew across America as a passenger. As part of the promotion of environmentally friendly action the pilots won five flags with the slogans of "Net generation", they were presented by the project leader at each stop.
Source: /users/413