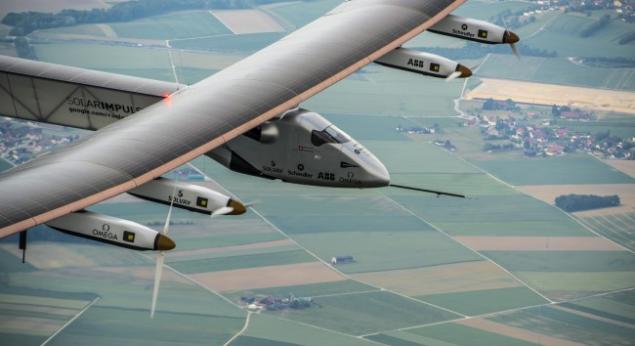 Less than a week since the first takeoff of Solar Impulse 2 from the ground in Abu Dhabi, and he has already set his first world record. Flying from Oman to India, Solar Impulse 2 made the longest flight ever flown by plane, driven using only solar energy.
The plane took off from the airstrip in the capital of Oman Muscat and landed in Ahmadabad, a city in Western India, after 13 hours and 20 minutes. This time interval Solar Impulse 2 made a path of length is 1468 km (912 miles), which was a new world record for airplanes on solar energy.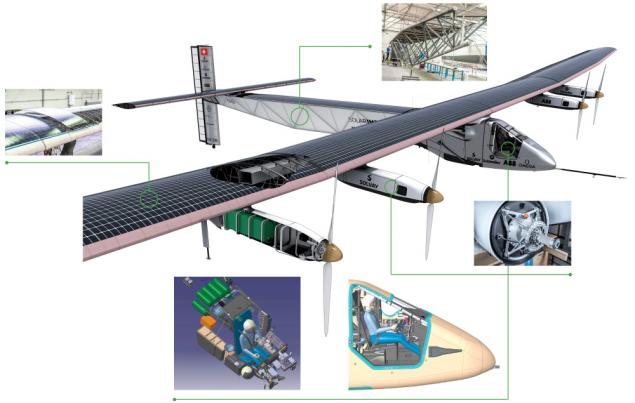 The plane was moving at the altitude of 8.5 kilometers above the Earth's surface. Given that his journey around the world Solar Impulse 2 has started only on Monday, you can imagine how many more records he will be able to deliver in the coming months.
Solar Impulse 2 will continue its journey, which should take more than five months. Brave pilots andré borschberg and Bertrand Piccard are full of enthusiasm and excitement about the upcoming trials that await them in the future. Well, we wish those brave souls luck and new records in the course of performing their mission.published
Source: hi-news.ru