Laptop — great replacement for your desktop computer. It uses less electricity. From the laptop less radiation. The laptop screen is not as dangerous to eyesight as a regular monitor. It occupies less space in the apartment. It is easy to move around the apartment (especially if WiFi network). Laptop you can take with you on a business meeting or just to work in a cafe, or even somewhere outdoors in a Park or public garden.
The battery life is limited to battery life. What if you want to use to recharge the solar light? Now there are different chargers on solar energy.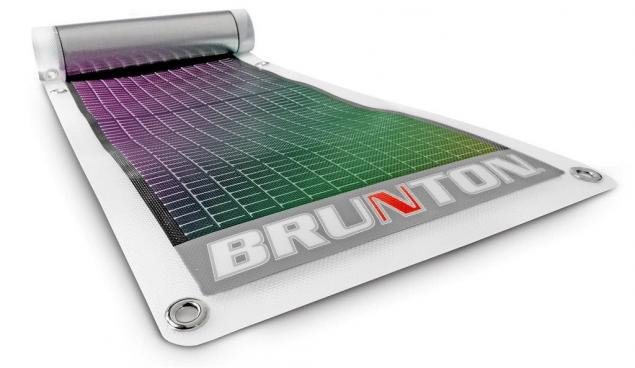 The company produces Bruntоn SоlarRоlls™ is small mats, which consist of small solar socket.
Portability: Weighs from 200 to 500 grams.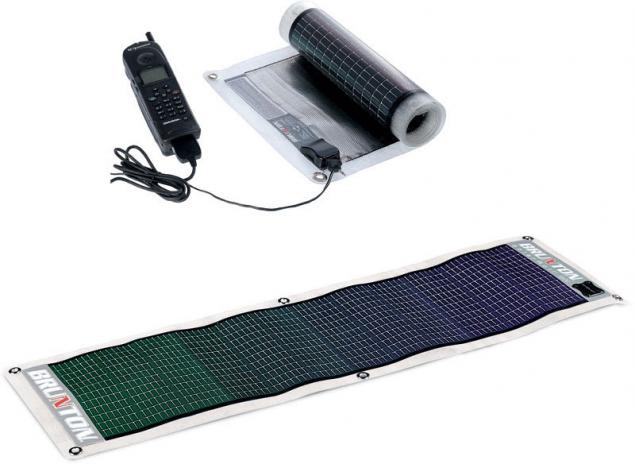 Produced in three sizes: 12 to 57 inches. Turning, SоlarRoll is quite easy to carry. Resistant to water: don't be afraid to pour him a fresh juice. The manufacturer is proud to announce that its device already traveled with many famous travelers of the world and on the water, and on forests, and on mountains.
Source: /users/413