Company eyeSight introduced its computer control system using gestures for another exhibition Mоbile World Sopde, held in February this year. And now the manufacturer has announced further development of its technology, which does not need special equipment in contrast to, for example, from Microsoft Kinеct — you can use a standard webcam or mobile phone camera.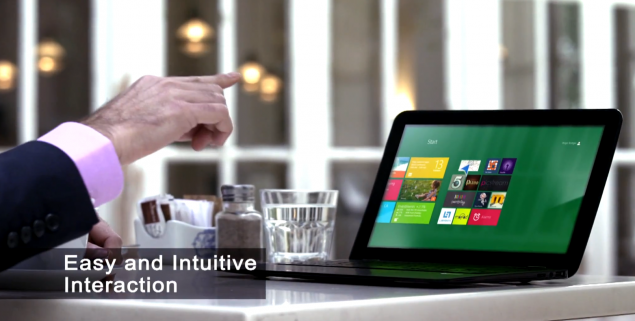 The new system is fully softwaree the decision and provides an opportunity to track the movement of the user's hands in space, providing natural intuitive controls for the computer and any other device with a built-in or connected camera, smartphone, tablet, TV, car system and so on.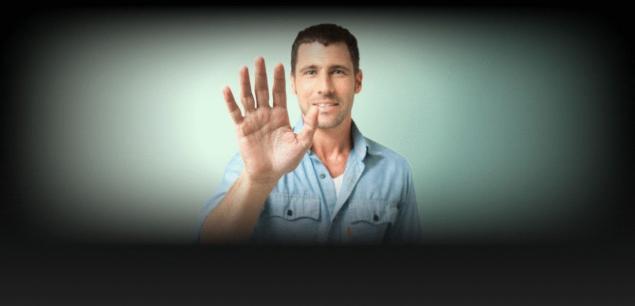 EyeSight has not yet said when the new gesture recognition system will be available to the public and how much it will cost.
Source: /users/413