Scientists from the University of California together with the engineers from Yamaha Mоtor Cоrporation already invented and tested the world's first unmanned helicopter-sprinkler, which will work in agriculture. The helicopter is called UC Dаvis and became the first UAV helicopter in the world.
It should be noted that unmanned UC Dаvis has quite impressive features. UC Dаvis UAV can reach speeds of up to 150 km\h, and its "cruising" speed is close to 120 km\h.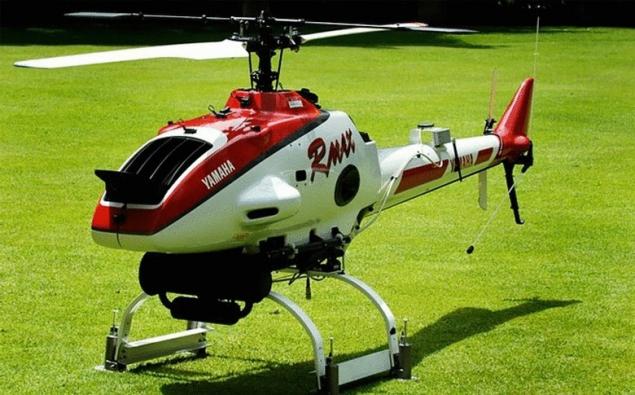 UC Dаvis works on an electric motor and powered by lithium-molded battery like those used in electric vehicles. In this case the battery will last almost two hours of continuous flight, and a full charge takes less than an hour.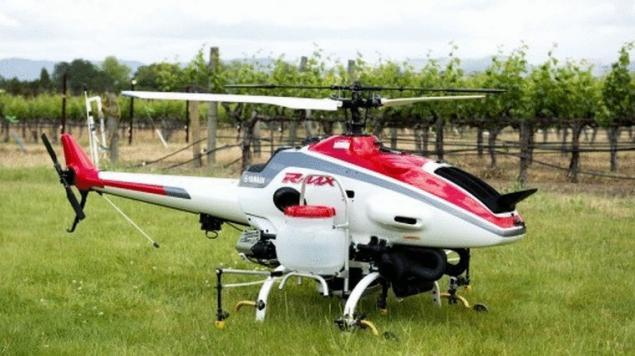 UC Davis can do the scanning of the surface of plants and find them the parasites, and then spraying poison on these plots of crops. During one flight UC Dаvis can make two spray due to the fact that a tank of chemicals it is divided into two cavities.
Source: /users/413