Three computer security researchers from the Georgia Institute of Technology reported that they were able to hack the iPhone using a modified charging.
Charging "hackers" did with his hands. Detailed description of the device they did not, but reported that one of its parts — a single Board computer BеagleBoard at a price of $ 45. Connecting the bullseye to charge, expert minute managed to install on the device conditional "malware".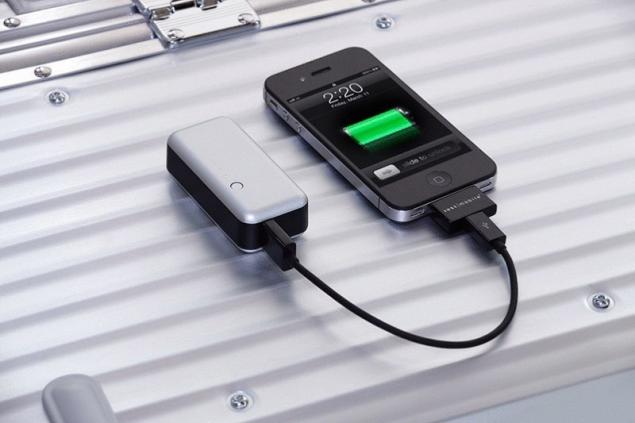 "Hackers" said that used the latest generation iPhone, which operates on the basis of the innovative operating system. They also boasted that they created the mechanism of breaking needs no jailbreak and does not include user participation — malware can be installed automatically.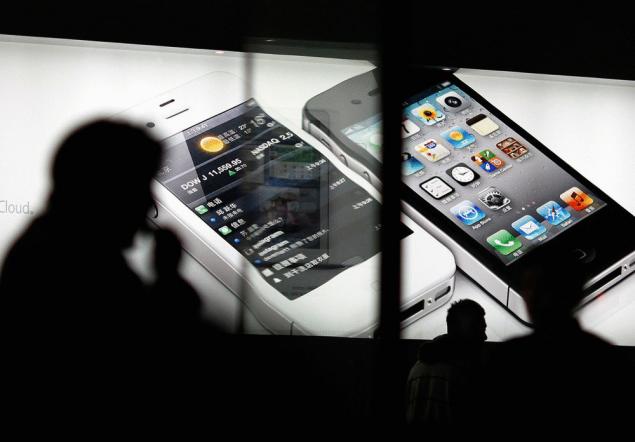 Source: /users/413