Designed by modern engineers robotic beetles are able to combine the role of pet and lamp, typing on the computer and even relieve owners from the invasion of cockroaches. In this review selected three really useful for human robot insects.
Israeli industrial designer Omir Ibar (Omer Inbar) has created a new kind of pet. Bug Light' Pet Lamp – robot insects, which serves as a mobile lamp. All Omir came up with three subspecies glowing bugs – ant, a spider and a praying mantis. Low-maintenance "Pets" are sold complete with a bulb of 25 Watts. Buy Bug Light' Pet Lamp is available in the online store of the designer, which costs $ 49,57.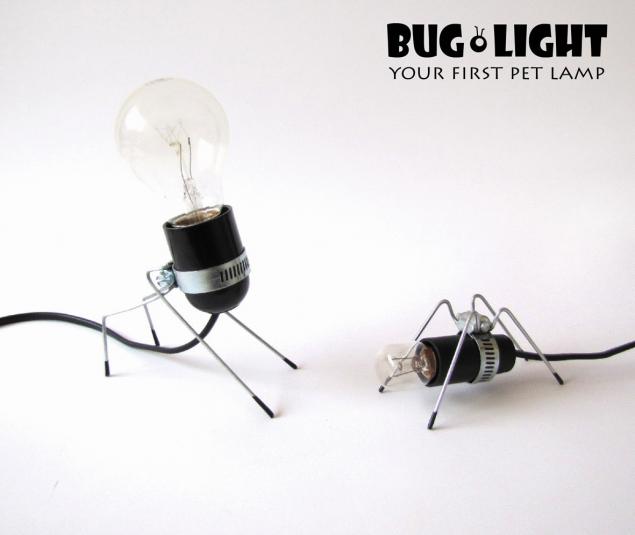 Home robot-beetle ArcBotic 'Hexy' capable of typing on the computer was created by Joseph Schlesinger (Joseph Schlesinger) for beginners in robotics. 'Hexy' is sold in disassembled form. Features the author's design eliminates the use of soldering iron to assemble the wire, instructions and a couple of screwdrivers that go with it in the kit. Get this amazing designer is the signature online store ArcBotic for $ 250.
http://www.kickstarter.com/projects/arcbotics/hexy-the-hexapod-low-cost-six-legged-open-robot/widget/video.html
In the process of finalizing robots-cockroaches Robo-Roaches will help to remove the owners from these insects. They resemble toy cars, Robo-Roaches smell like cockroaches that enables the latter to accept them as "brothers". Scientists from the Georgia Institute of Technology (USA) have programmed robots in contact with cockroaches and luring them into a trap. The effectiveness of this method based on the propensity of insects to "herd" behavior, it forces them to follow the robots-"pretender".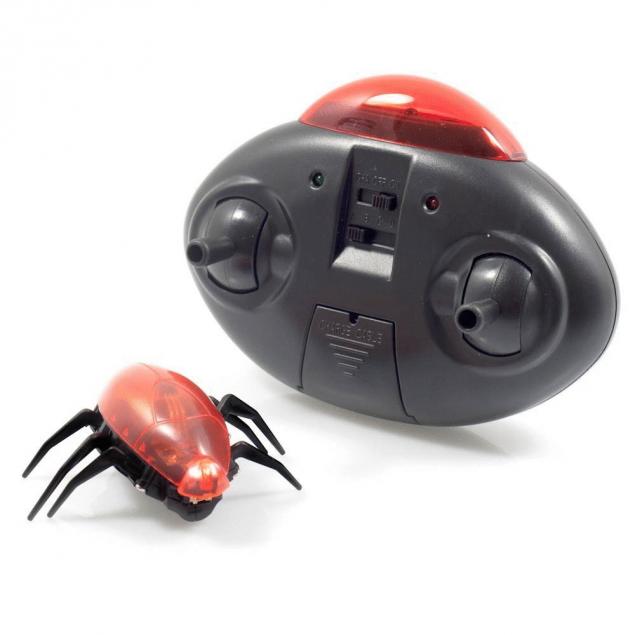 Source: /users/413