Impose on the wound the thin skin of birch bark to wrap that up. Great help with burns. You can cure the boils after opening the abscess.
To cure purulent inflammation of the ear canal, you can use turundami from birch bark, inserting them in the ear.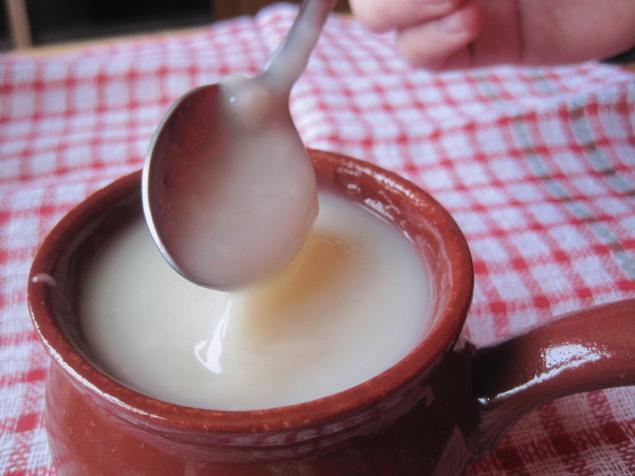 With the help of numerous microscopic channels, a thin layer of bark acts as a drain, pulling the pus, and contained the tar has powerful antibacterial and anti-inflammatory effect. The wound quickly cleansed of pus and heal.
Oatmeal drink is a versatile tool
The infusion of oats and is considered an excellent recovery tool, helps with constipation, cures stomach, liver, pancreas and intestines. Also helps in diabetes.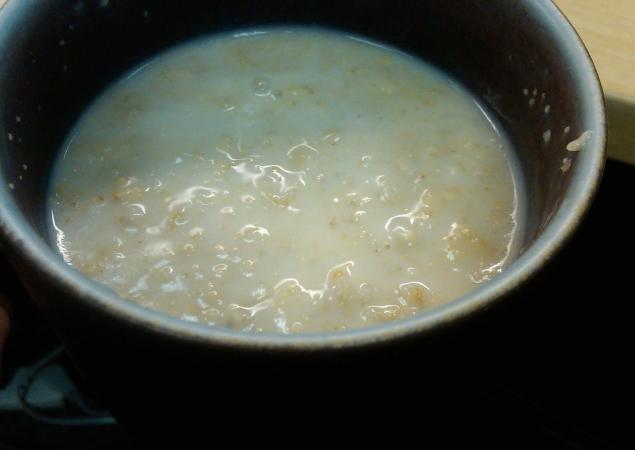 Oats the feather to dry and grind in a coffee grinder.
Two tablespoons of the flour to pour into a thermos and pour 0.5 liters of boiling water. To insist 3-4 hours. Drink in the morning 1 Cup, adding 1 teaspoon of honey.
Source: /users/559