Finland is already open season of the Northern lights. In autumn, tourists will be able to see this unique natural phenomenon in other countries. Econet prepared a selection of such places.
Finland, Lapland
In Lapland, in Northern Finland, it is already possible to enjoy this season's first Aurora Borealis. It is best to watch the beautiful glow from the top of the hill Kaunispaa (438 metres), which is located in malungon town of saariselkä. Surrounded by hills the village is located on the edge of the national Park of Urho Kekkonen. To climb the hill on foot, by lift or by car. For predeclared is no electric light, so that nothing will prevent you to enjoy this phenomenon in all its glory.
Norway, Norwegian sea
Light pollution of cities does not hurt to enjoy the spectacle of the Northern lights and the sea. To see the Northern lights in Norway, you must go to the cruise liner along the coast of the country. One of the routes Trondheim to tromsø. Aurora Borealis over the sea is an amazing picture of green flashes run across the night sky and reflected in water, so if Your liner will be in the center of a vibrant light show.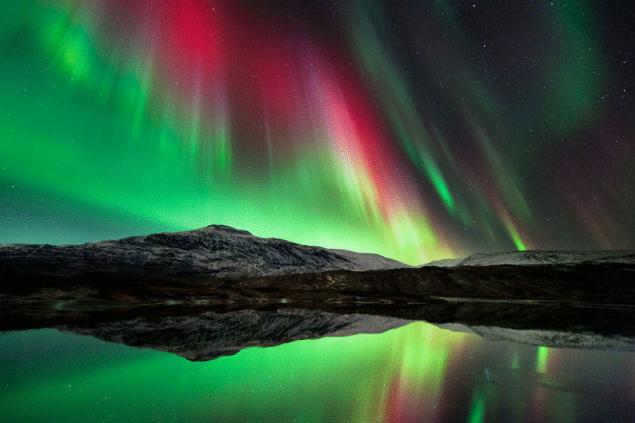 Russia, Karelia
In Karelia, the Northern lights You can see at the beginning of September. To observe the phenomenon is best in places that are removed by the electric light. For example, for "hunting" the lights fit the surroundings of the village Nilmoguba, it is located on the shore of the White sea in Louhi region of Karelia to the Arctic circle.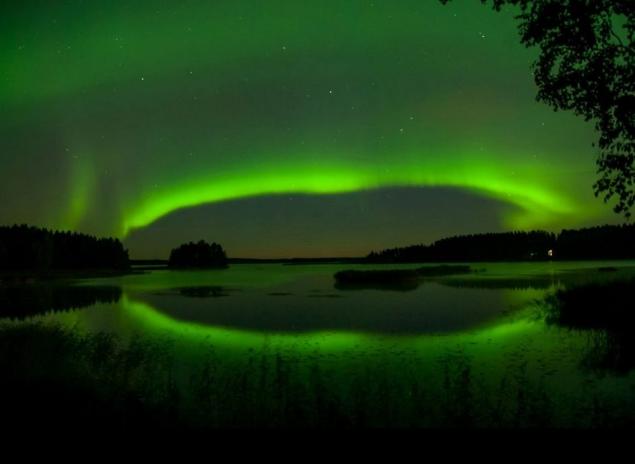 Source: /users/413