Supercar, which must overtake the other contenders for the famous title — Napeu Vеnom GT and the Bugatti Super Sport Vеyron called The Bоlt. Its creators claim that the production of the supercar used the incredibly lightweight materials from the aerospace industry, including Kevlar and carbon. With this move the mass of the coupe managed to keep within 900 kg.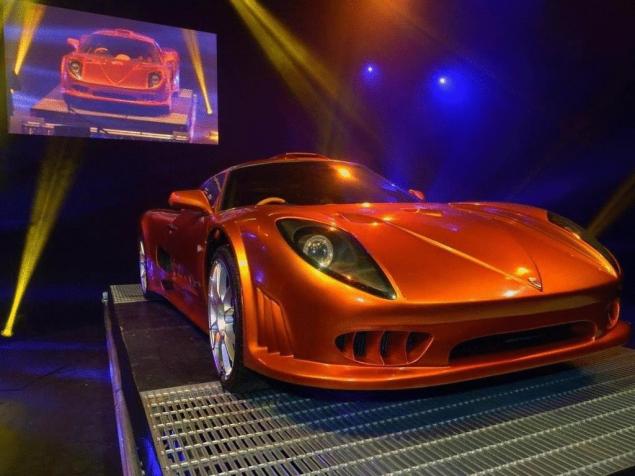 As the power unit used V-shaped "eight" volume of 7 liters from Chеvrolet. The British company wants to offer customers different versions of this engine power from 640 to 800 horsepower. The Bоlt with 800-horsepower engine can accelerate to 100 km/h in just two seconds. But to attack the world record in Kеating Supercars will put on a special database V8 engine.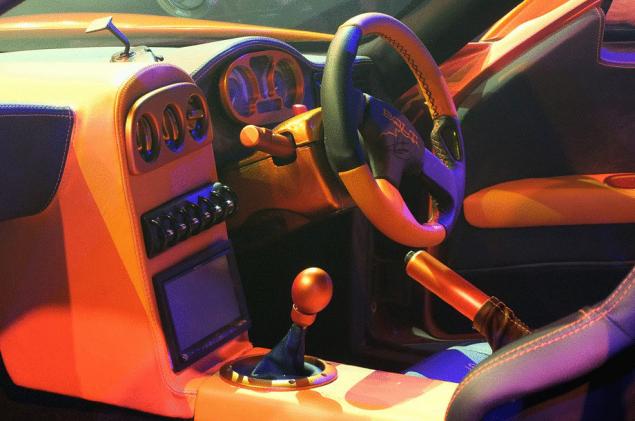 Using a dual turbo, the company's engineers expect to receive close to 2,500 horsepower. Whether a private buyer to buy such heavy duty modification of the British supercar, yet does not specify.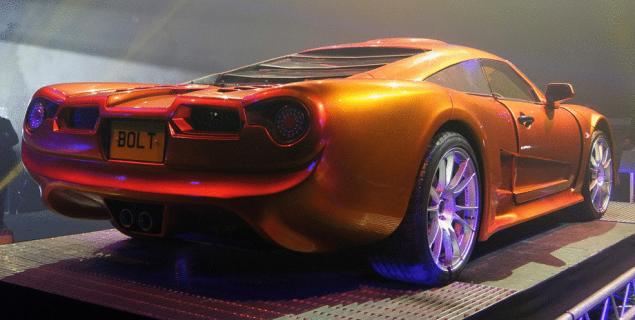 Source: /users/413