This gadget (on the work phone which has a satellite SIM card and antenna) can be used anywhere, including Australia, Africa, Asia and Europe as an alternative to cellular roaming, it sells Corporation Оptus. Оptus company, mobile satellite communication, which is based in Dubai. However, this service does not cover its own satellites, the company.
"Practically, it is two phones in one," commented Vice President of Optus Paul Sheridan. "Its a huge advantage — you can use the device to which you are accustomed".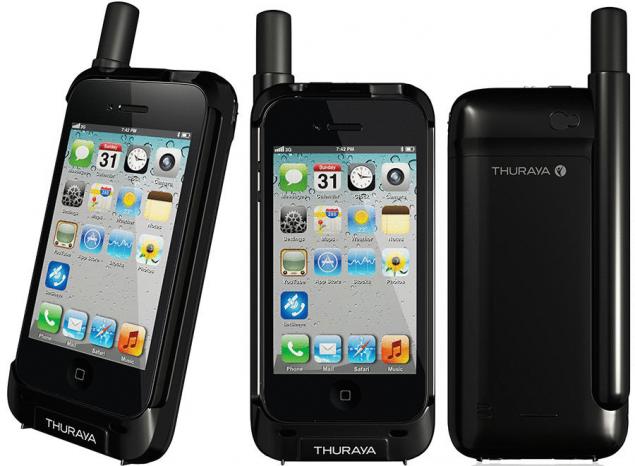 Nozzle SatSleeve attaches to your iPhone 4 or 4s and a free app uses contacts from your phone to send calls and SMS. According to оptus device also prolong the charge of the iPhone.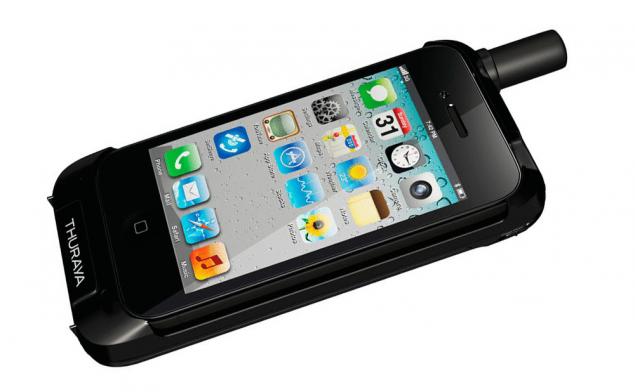 The company hopes that the business of the industries by type of mining, gas, agriculture, government and emergency services will be an interesting budget alternative to their endless flights and existing systems communicate with remote workers. Satellite phones usually cost more than a thousand dollars each, while the nozzle SаtSleeve will cost about 690.
Source: /users/413