So, how to make a bag for a laptop. For bags need only one thing: the hoodie.
1. You need to put a sweatshirt on the table "face" to us.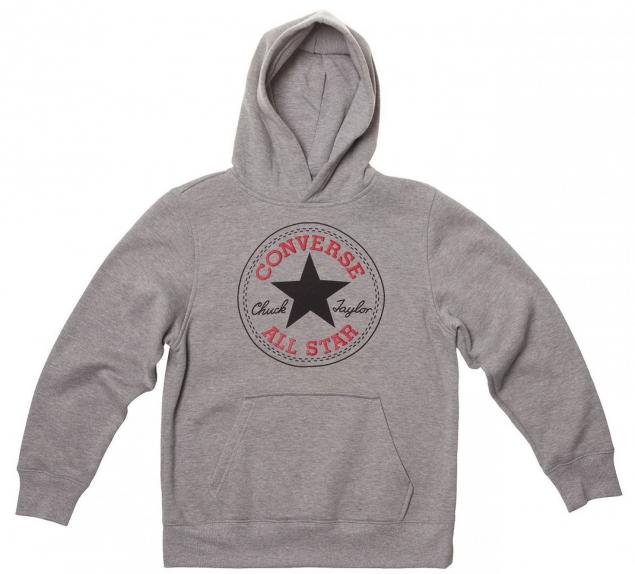 2. On top of the "chest" to put the laptop.
3. Fold the thing in half so that the bottom part is completely covered device.
4. Bend the fabric around the perimeter of the laptop.
5. To take the hood and put it on like "face down" on the laptop, secured with laces from the hood.
6. To take the sleeves and tie them together.
Of course, if you need to go so in public transport, it is still better to buy a special carrying case that will protect from a fall and from the stampede. Quite convenient to carry the laptop in a bag in the backpack (a value close to 250 USD). Top caps are available in almost — 300 the product of artificial leather and higher for the material and brand.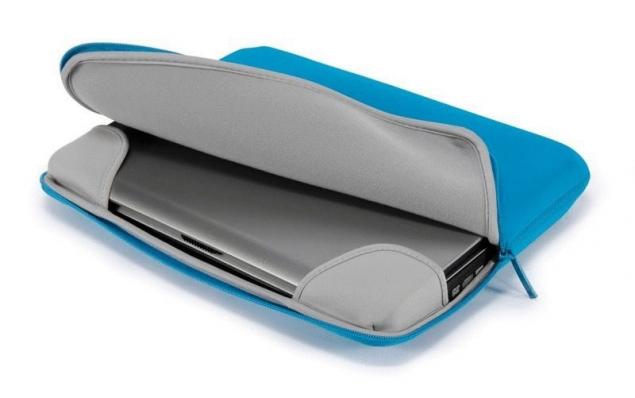 Source: /users/413