Like humans, the machine must first buy the phone and SIM card. When choosing devices, it is necessary to give preference to models with the function of "speed dial".
Now do the next device in the spirit of Kevin.
1. You need to disassemble the unit and cut on button "2" hole.
2. Now you should solder to the button contacts the two wires when they shorted, the effect of pressing a button. To collect the phone.
3. Connect the battery and the phone using wires. Observe the correct polarity. Solder the output of the car battery.
4. The phone auto recorded your number and put "quick dial" on the deuce.
5. Connect the charger to the car battery to the two wires, observing polarity.
6. Now you need to take the wires from the button by means of an additional switch to connect them with the edge of the door (driver side, of course).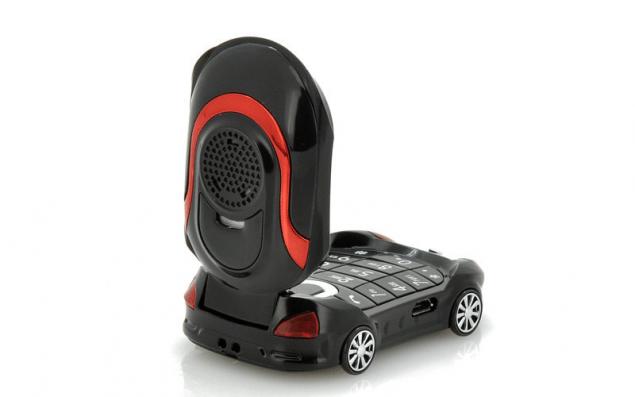 If an attacker will break the door, your phone will immediately receive a call. Phone as alarm convenient because you can always see its location. If desired, this alarm can be installed on anything, just would have been next to the battery power source device.
Another option:
You can get acquainted with an unusual gadget that does not sleep the driver behind the wheel.
Source: /users/413