Claimed battery Panasonic Toughbook 31 is up to 18 hours on a single charge with the standard battery or up to 27 hours with an additional battery, Dell claims that the XPS 13 will be able to work up to 15 hours, and the Lenovo X250 c two batteries
продержался
21 hour mode web browsing and 18 hours - when playing streaming video. Improving the energy efficiency of components laptops you closer to day without recharging.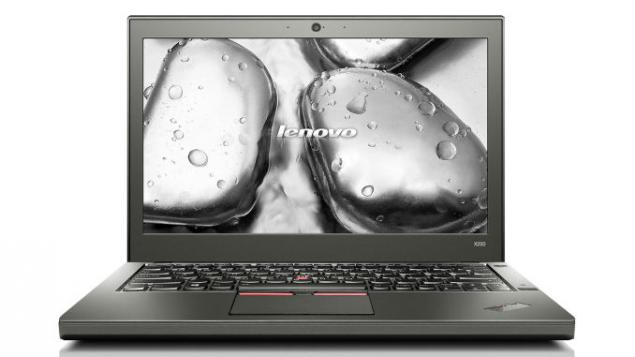 On Monday, Panasonic has introduced an updated line of notebook for business and research
Toughbook 31 a >. The notebook is based on the processor Intel® Core ™ i5-5300U vPro ™ and runs on the operating system Windows 8.1 Pro. The claimed device is time to 18 hours, depending on the mode of use, further adding to its prolong battery 27 hours. Weight 13, 1 inch laptop is 3, 58 kg, an extra battery weighing it up to 3, 7 kg. Price starts from 3699 US dollars.

By the time the work a new laptop Panasonic was able to beat the previous record by two Dell and Lenovo. Dell XPS 13 is able to work 12 hours for the standard battery and up to 18, 5 hours at the support of an additional battery. The price of the laptop is $ 800, the second battery - still $ 108.

Lenovo Thinkpad X250 lasted even longer: almost 19 hours of video test and 21 and a half hours of web surfing. Claimed battery life notebook - 20 hours. Price of the device starts with $ 1,150.


Test Wall Street Journal.

The duration of the laptop depends on the application you are using. View videos and games require more power than surfing the web or working in Word. Panasonic has determined that the laptop will work 18 hours in power saving mode, with disabled Wi-Fi and decrease the brightness of the display - it is not the usual type of use of this gadget.
The operation effect in improving the storage, memory and processor. SSD more efficient energy consumption than conventional hard drives
. All three mentioned notebook runs on the latest processors Intel Core, built on micro-architecture
Broadwell
, which are more energy efficient than their predecessors. The new chips are made on the last 14-nanometer process technology, they are 37% less than comparable chips Haswell.
One of the main competitors of Intel, the company AMD,
нацелена
energy efficiency of the processors 25 times in five years, which could mean up to 50 hours of battery life in a laptop power saving mode.
But at the moment 15 hours - this is the exception rather than the rule.

Panasonic Toughbook 31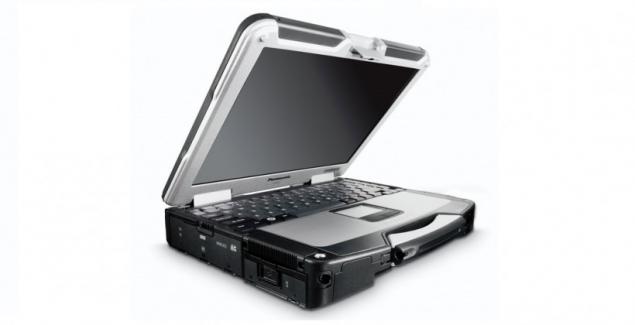 Dell XPS 13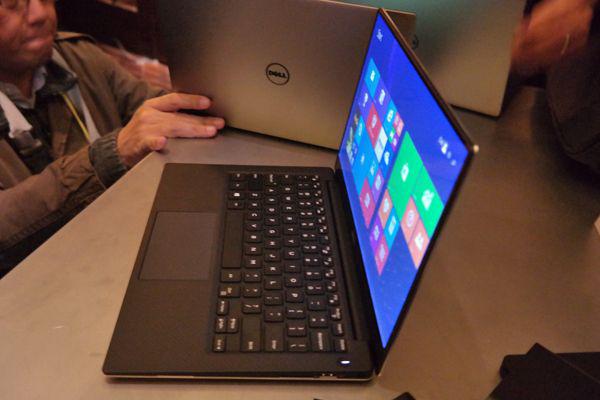 Lenovo ThinkPad X250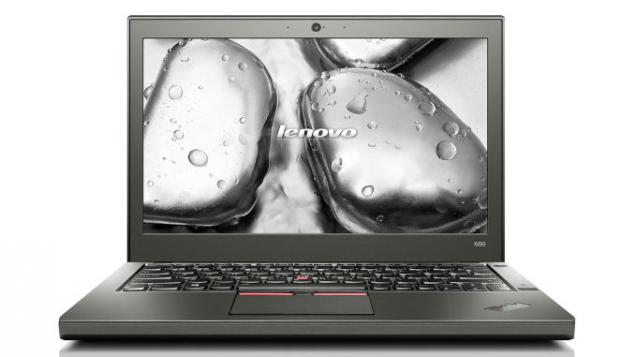 Source:
geektimes.ru/post/244888/