Star journalists, capricious and brilliant, – the last century! The Guardian has been using the services of a computer editor. And trust him what algorithms have never been trusted to do a printed newspaper. The case examines Justin Ellis of the Nieman Lab at Harvard. Of course, it's not going to be about parent Guardian: while this is only an experiment to produce the newspaper with the best texts of journalists last week. Called the Long Good Read – something like "worthy of a long reading."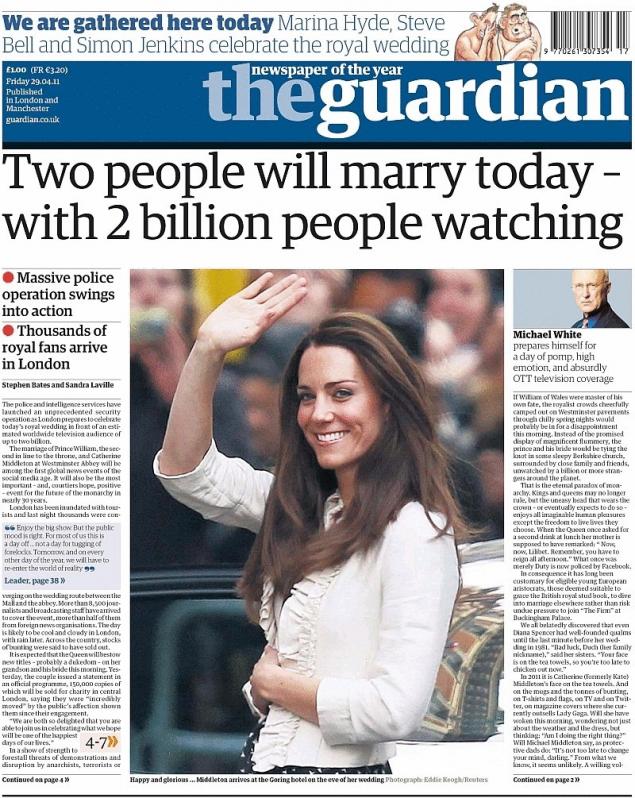 Programmer Dan Katt made an algorithm that will look over everything that publishes The Guardian, and throw news, short posts and other trifle. Will remain close to 1% of the content of the newspaper, a few dozen texts.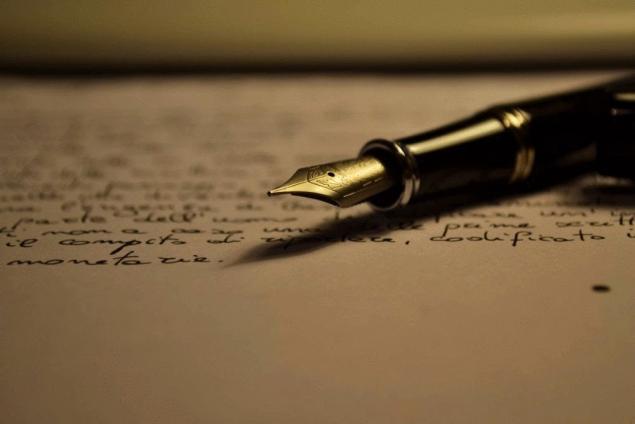 At some point in The Guardian found that the need to implement this idea in the print version and began publishing a new newspaper – as long as that small amount for your coffee shops in London. Editor (person) looks at the compiled algorithm selection, slightly corrects and gives another algorithm: he picks up for Newspapers layout and typesets it.
Source: /users/413