What tablets we have not seen? Large? Small? Ultrathin? Ultra-lightweight? But the inventor is Jacob Eichbaum from Israel showed the world's first transparent tablet!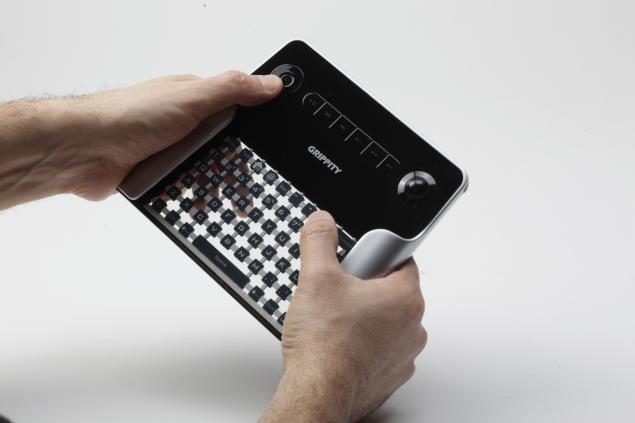 Of course, actually not all Grippity transparent – just the screen, and that not completely, but only half transparent. However my fingers that deregt device, you can see through the image clearly, and it is fundamentally – as the tablet has a two-sided touch input. This will open up new possibilities when working with a variety of programs and services. The display is seven inches, 800 x 480 resolution.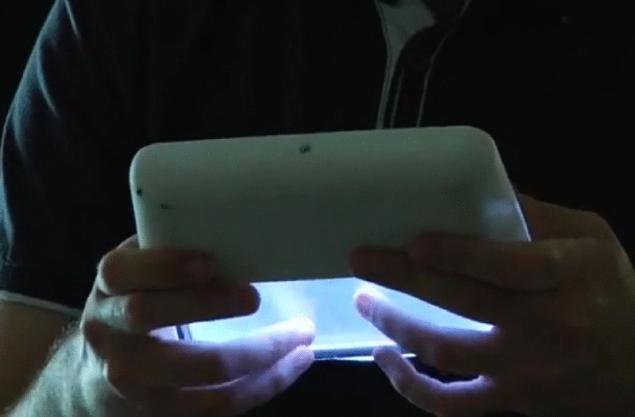 Among other characteristics of the device processor Cortex-A8, 4GB internal memory, SD card slot, module Wi-Fi and Bluetooth, IR transmitter to control home electronics. In the role of the OS acts Android 4.2. If the authors of the project receive the necessary funding, the product will appear on the market in October 2014
http://www.kickstarter.com/projects/1006053146/grippity-worlds-first-transparent-tablet/widget/video.html
Also the tablets with the most responsive touchscreens.
Source: /users/413