Despite such high-profile made-up word in the title review, we focus your attention on the tablets and notebooks of all varieties. In Las Vegas this year has been a rich harvest in this segment.
Yesterday, we told you about a giant tablet from Lenovo. It's not all that really boasted manufacturer. The exhibition presented a unique Ultrabook ThinkPad Helix, which has an original design and touch screen display.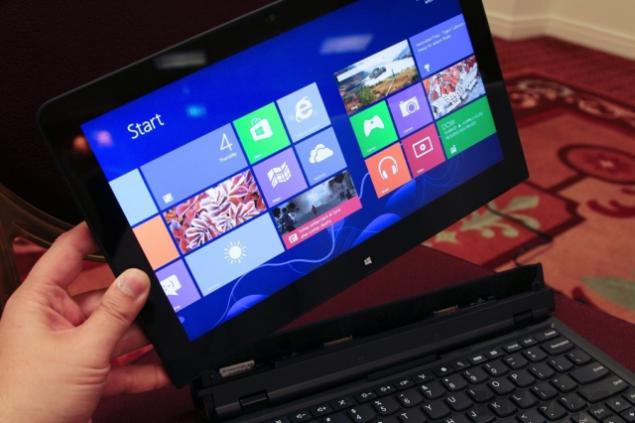 A key design feature - the ability to display battery life as a tablet. Disconnected from the base and use.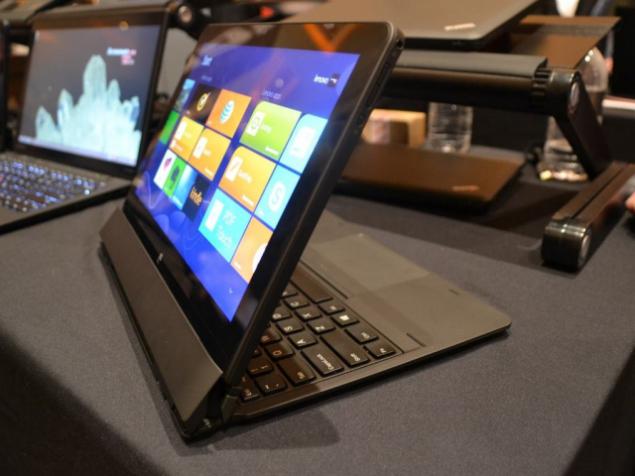 Describe the specifications will not care. Briefly: up to 8GB of RAM, a 256 GB hard drive, an Intel Core third generation, 11, 6 "diagonal display, plus all the standard overhangs.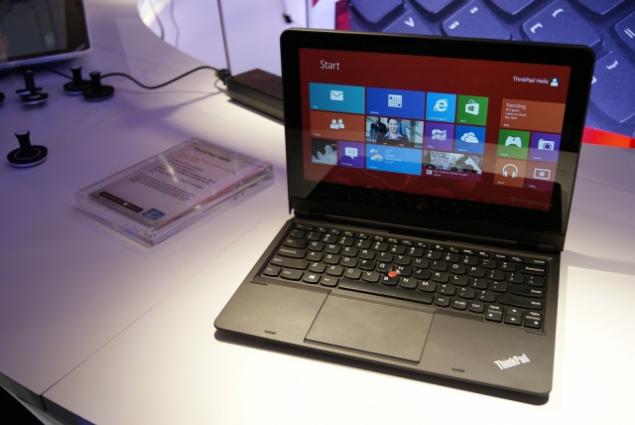 It continues to gain a larger audience the company Hewlett-Packard, which introduced the «CES 2013" a couple of new products: Pavilion TouchSmart Sleekbook and Pavilion Sleekbook. The first laptop equipped with a touchscreen. Diagonal both - 15, 6 ". Pavilion TouchSmart Sleekbook offer its owners Processor AMD A6, «RAM" in 4GB and hard disk capacity of 500 GB.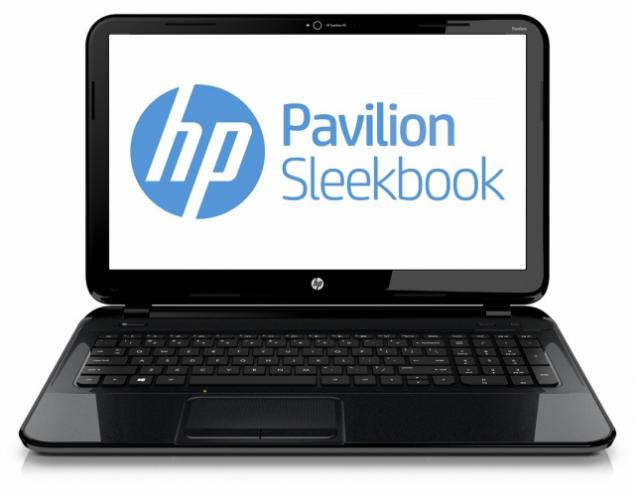 The cost of the laptop will be approximately $ 500.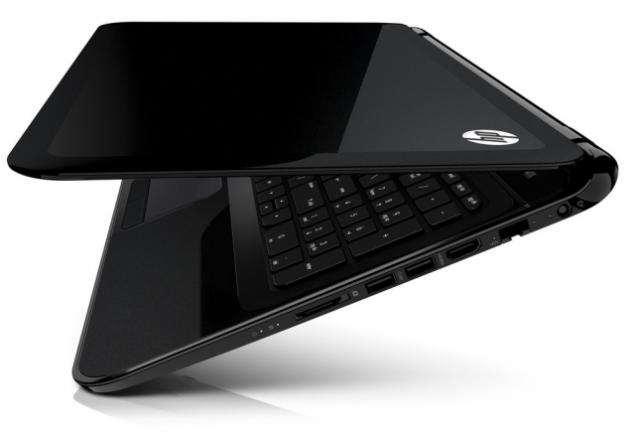 The thickness of the notebook was 21 mm.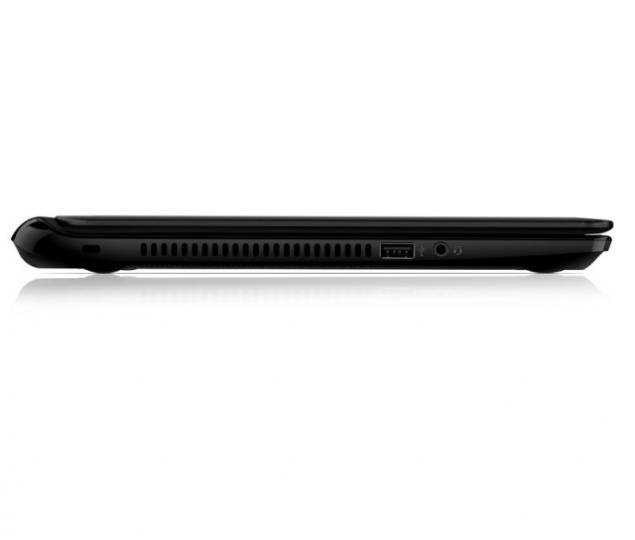 Touch "brother" would be $ 200 more expensive, but there stuffing "tastier»: AMD A8, 6GB of RAM, hard drive - 750 GB.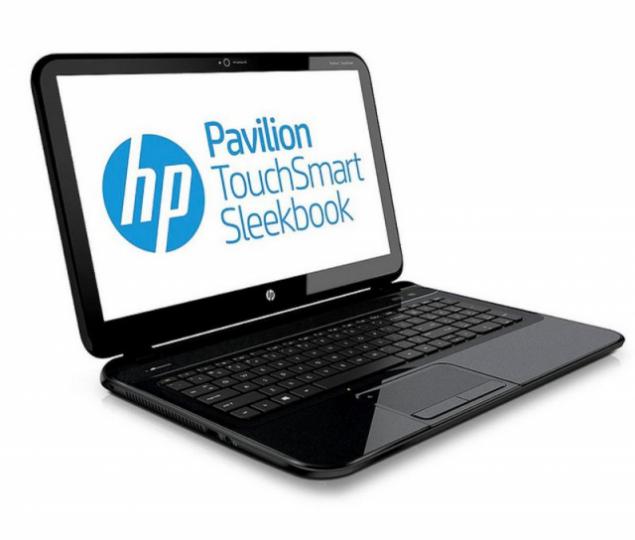 Thickness Pavilion TouchSmart Sleekbook - 23 mm.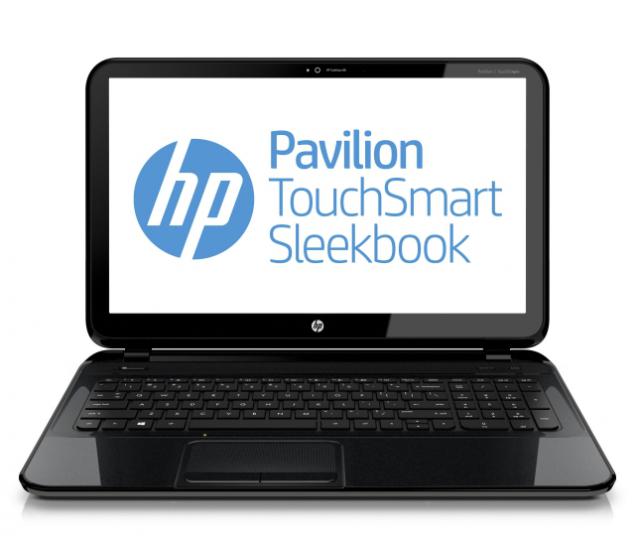 Obviously, the manufacturers are trying to find a middle ground. Hence the desire to create some hybrids. Here and Asus decided to upgrade the line and presented VivoTab Smart.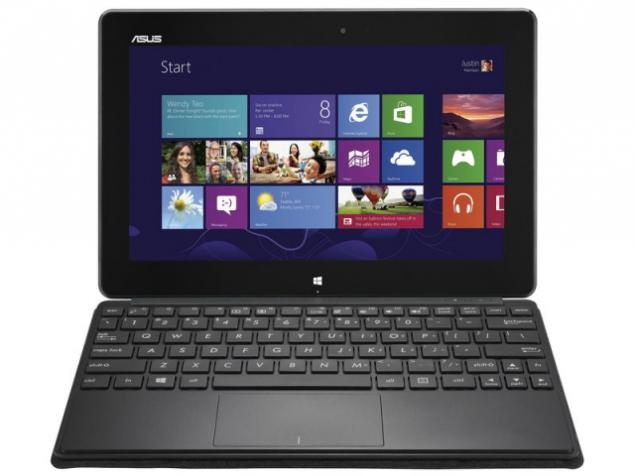 Compared with its predecessor, "nerd" has become smaller (diagonal of 10, 1 inch). The thickness of the gadget - 9, 7 mm. Work will be on the new "eight".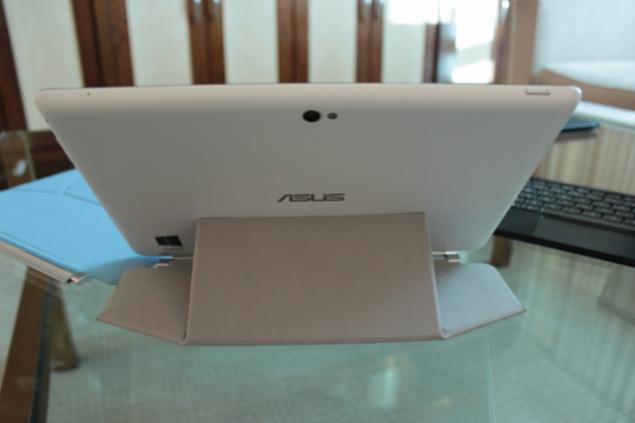 Availability: front (2MP) and main (8 megapixel) camera, 2-core processor Intel Atom Z2760 with a frequency of 1, 8 GHz.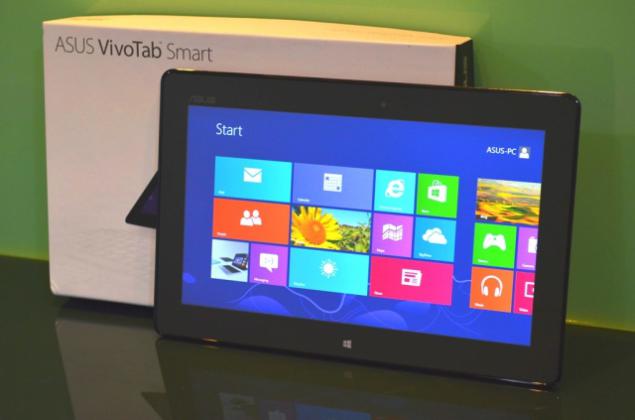 Optionally, you can purchase a keyboard TranSleeve and "construct" a laptop.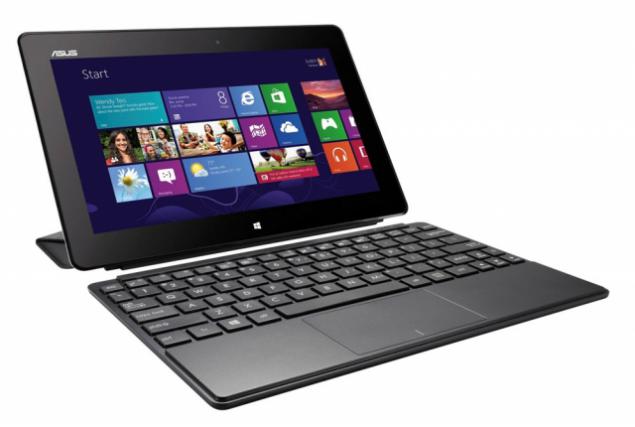 Samsung has presented its seventh series ultrabooks Chronos and Ultra. The main target audience of these products - media people involved in the creation of content. It is enough to bring specifications gadgets. Chronos: the processor Intel Core i7, the touch screen 15, 6 inches with Full HD resolution, sound system Dolby Surround.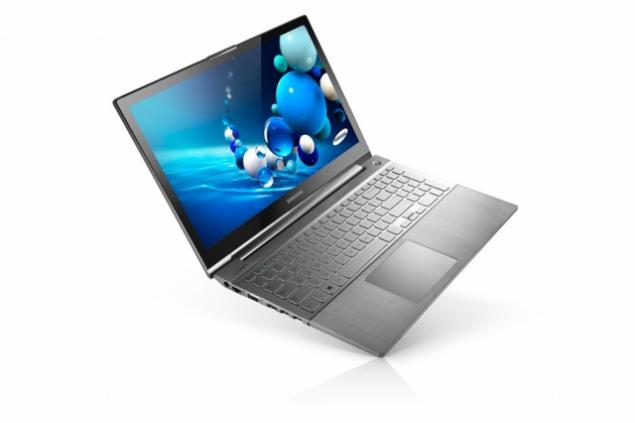 Through software solution Samsung RAMaccelerator, all applications run faster than at least half time. The thickness of the Series 7 Chronos 21 mm.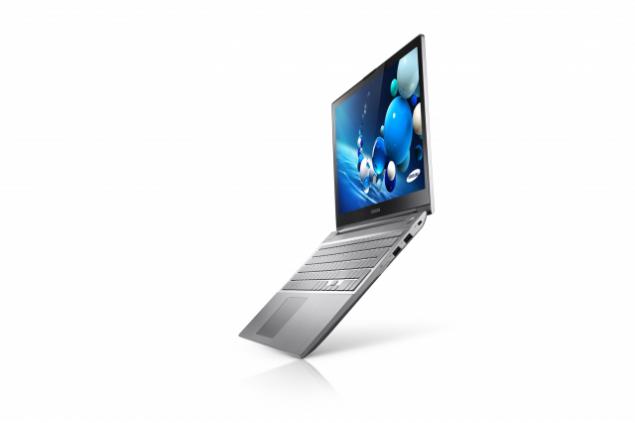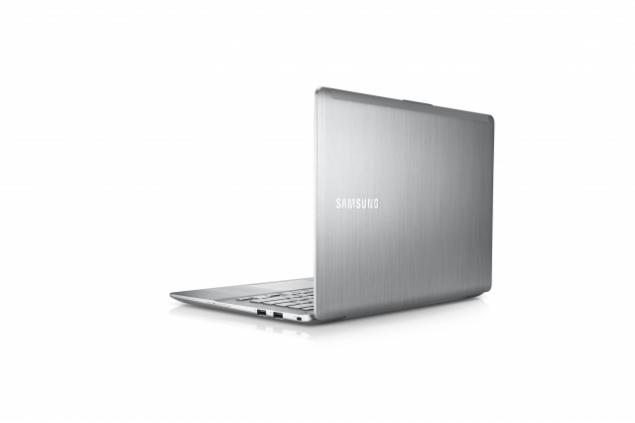 Series 7 Ultra - even smaller and thinner than 13, the diagonal of 3 inches and thickness of 17 mm. You can also note the touch display, 8 hours of continuous operation and excellent viewing angle (178 degrees).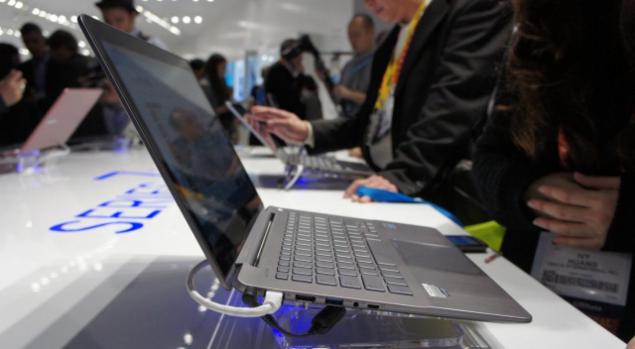 Both ultrabook work on "eight".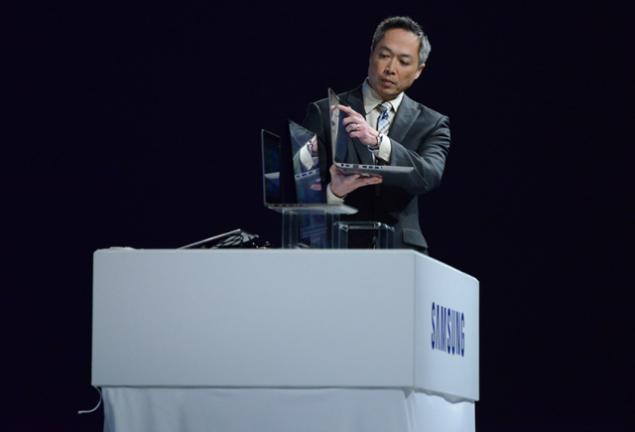 Finally, a bit of clean plates. Polaroid Company decided to surprise everyone relatively cheap tablet M7. What is special? Of course the price - $ 129.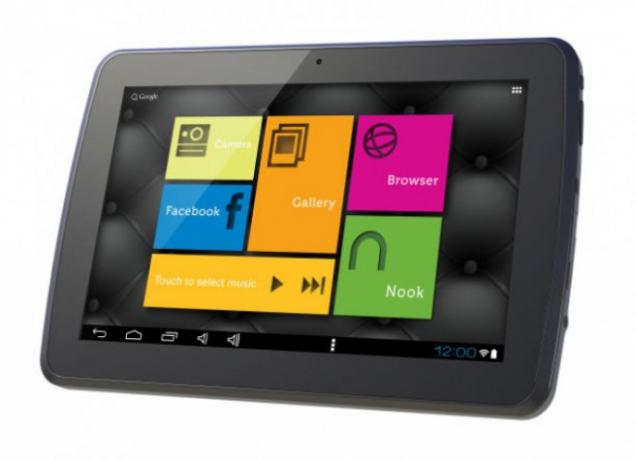 At the same time you will have a 7-inch display (1280x800). 2-core processor, 8GB of internal memory, 2 megapixel camera is on and a slot for MicroSD.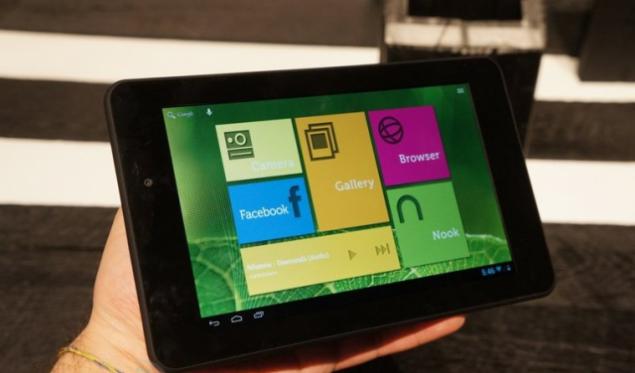 Another novelty was the model M10. As you can imagine, "stuffing" it is about the same. The only difference is that the diagonal of the screen is 10 inches.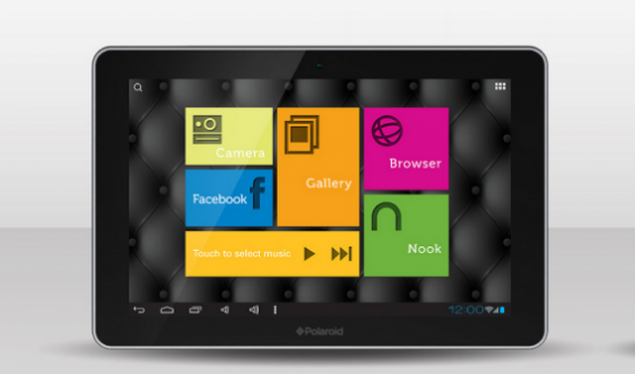 This concludes our next review. See you next.