The whole world is experiencing and watching the development of the dramatic situation with the vessel "Akademik Shokalsky", which was trapped in the ice of Antarctica. In the history of navigation in the ice trap were hundreds of ships, and since the story of the Chelyuskin in 1934, the International service of marine navigation began systematic counting "ice incidents" – today they counted 1658. Russia has since recorded a 231 case hits the courts in "ice cells", of which 38 ended in one or another degree of tragedy. What will happen with the ship in this case and how you can avoid disaster with the death of the crew?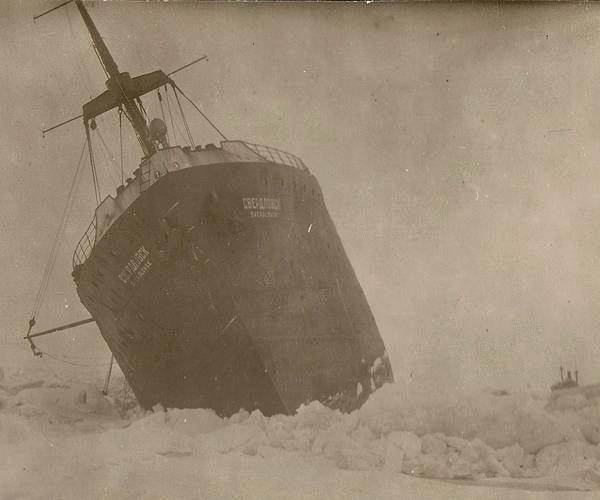 Sandwiched ice "Sverdlovsk". Photo of 1933.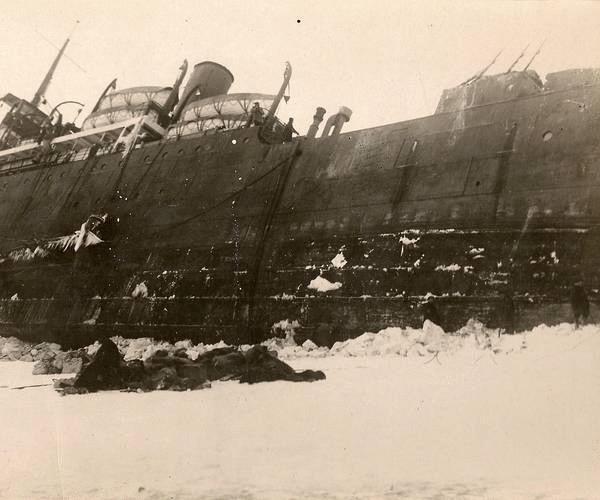 As the correspondent of "Expert Online" designer ice class vessels with 27 years of experience, doctor of technical Sciences Alexey Novoselov:
"When the ship enters the Arctic ice captured, it is subjected to very strong pressures on the body, which is the kinetic energy can be compared with the impact of a 20-ton meteorite, which flies at a speed of 5 thousand km/h. In practice, we know that these space objects leave the funnel on the surface of the earth with a diameter of several kilometers and 200 meters in depth. Every minute of the ice shaft more "leans" to the ship from all sides, so it all depends on the speed of assistance or from the ground through icebreaker, or from the air, but then released to save people, but about the ship, you can forget it sooner or later will become a pile of scrap metal, unrecognizable form."
We remind that on 25 December, the Russian research vessel "Akademik Shokalsky" stuck in the ice of Antarctica. The vessel was 48 tourists and scientists from the Australian Antarctic expedition and 20 crew members. In the right side of the sailors noticed a huge crack, and then sent a distress signal. Photo taken from the deck of the ship.
Launched a new online service for residents - " Teleport "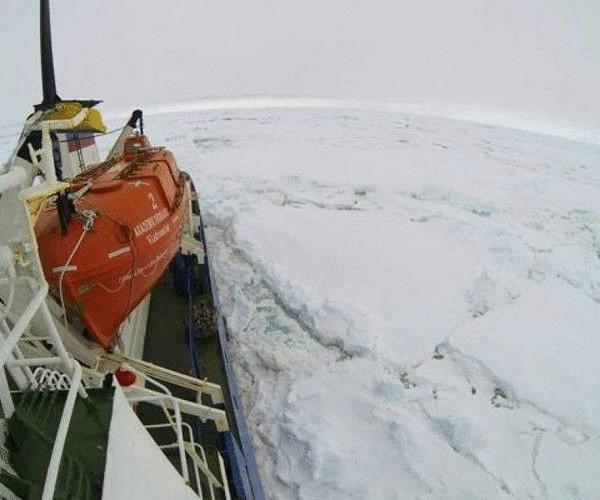 Source: /users/413