MASKA, accelerating hair growth .
Mask recipe is very simple and is based on the fact that mustard "bake", warming the scalp and causing a rush of blood to the hair follicles: 2 tablespoons dry mustard powder (sold in Department spices) diluted with hot water (2 tablespoons of hot water), add 1 egg yolk 2 tablespoons olive (peach, burdock and any other cosmetic oil) 2 teaspoons of sugar (the more sugar, the "meaner" mustard).
Apply to partings, trying to get on the scalp without affecting the tips, especially dry (for best effect of the mask lubricate dry hair ends any heated cosmetic oil). Wrap the head in cellophane or package, top to wear a warm cap, a scarf or tie a towel. So someone as accustomed! You need to wait from 15 minutes to 1 hour, depending on how much "was hot".
ATTENTION!
15 minutes necessary to sit through the first time must, even if it seems that on his head there was a nuclear war. 15 minutes no harm scalp and hair will not.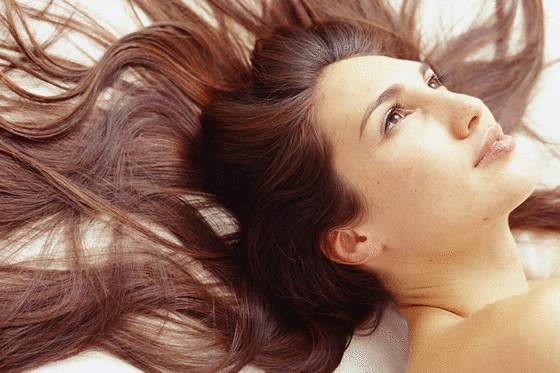 Mask should be done 1 time per week, max 2 times with very oily hair (a bit mask removes excess sebum). After rinse with lukewarm water, then rinse your hair with shampoo. For best effect apply any balm or finished mask activator of hair growth. Mask to do at least 1 a month.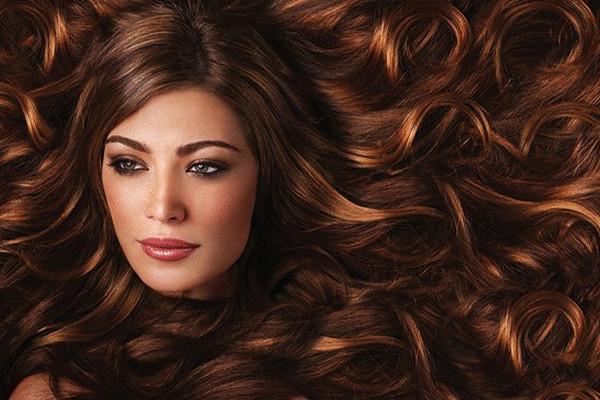 Source: /users/87