Scientific-research Institute of secure of life activity of the Republic of Bashkortostan has won approval from the Centre for ecological certification, certification of activities for conformity assessment of objects of real estate the requirements of the system of green building "Green standards".Information about obtaining the institution of this law, was announced on the eve of the Republican Ministry of nature and environment. Institute of safety will maintain certification in several areas. Among them, site selection, rational use of energy and water resources, reducing risks to the environment, architectural and design solutions, and others. They are all in the complex, after the approval in the same building, will allow to identify the characteristics of "green".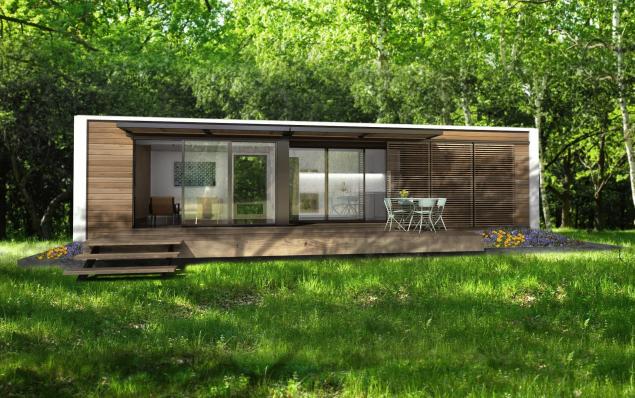 The head of the Ministry of ecology of Bashkortostan Ildar Hadiev stressed that in modern society, "green" construction is the major industry, which is gradually complemented, and in some places displace the construction of energy efficient buildings. Important is that "green" construction standards, in addition to reducing energy consumption, paying maximum impact and environmental components that in modern conditions is a key characteristic.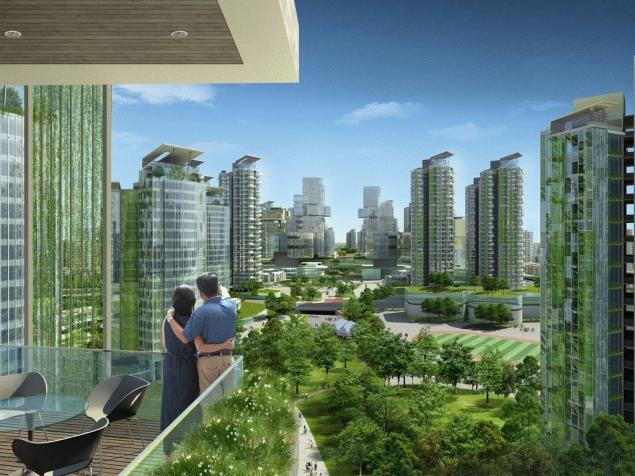 The Ministry also noted that according to the practical calculations, the cost of all the vital functions of almost any building, as follows: 20 percent wasted in the process of construction, and 80 percent during the operation. And if the first stage of "green" construction, the developer and carries several large costs in comparison with traditional building technologies, the further they pay off many times times, due to significantly reduced the energy needs. In terms of energy efficiency of a building are an important part of the façade system. Using, for example, hinged ventilated facade of stainless steel from the company of Grado, significantly increased teplosberegayuschaya characteristics of the object, which has a positive impact on heating bills.  
published  
Source: zeleneet.com