More than 200 representatives became parties to the main inter-regional forum, where they discussed the problems of recycling and solid waste management, promoting relationships to nature. The concept was funded by the Federal Agency concerned with youth and the youth center of the Moscow Department of culture, Green movement of Russia.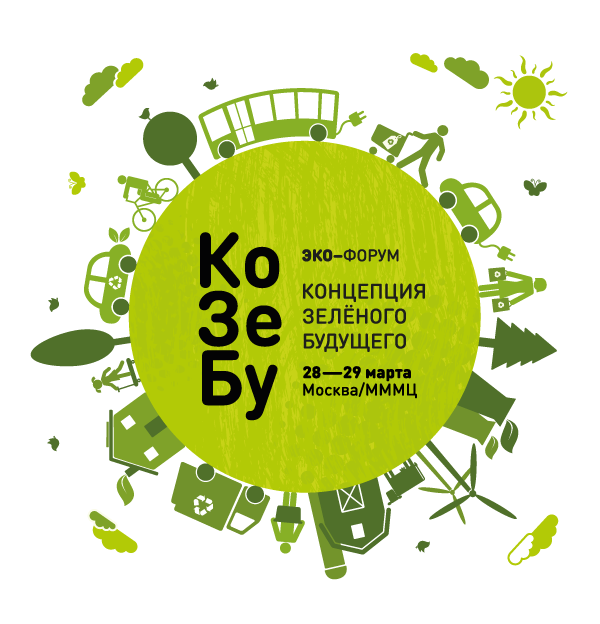 According to the Deputy of the Department of culture Vladimir Filippov in the foreground is a civil initiative. Population can help to resolve such issues as the pledge of purity, environmental safety and comfort of cities and the nearby villages of the country. Director of Moscow youth center Ovchinnikov, shared his experience regarding environmental education, education.
Activists have made by the creators of points for separate waste collection, opening of a Bicycle Parking facility. In the future I plan to start a new collection of batteries that are going to be sent to refineries. Beautiful plastic Windows coming to replace the old structures with time also become outdated and advisable to send plastic for recycling, realizing contribution to the cause of saving the environment.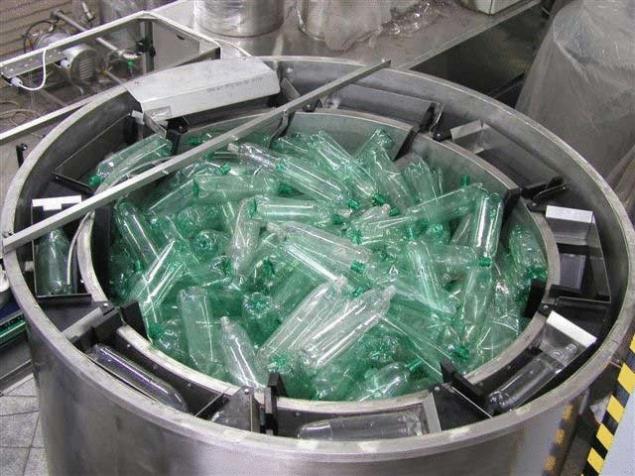 The leader of the movement was Marina Kokorina, showing examples of projects. That is working on them activists. The project includes the event "More oxygen". It was посажено11миллионов trees on the school grounds throughout Russia. In 2008, enthusiasts were able to attract 50 thousand people to the action. In one day, the residents cleaned almost 11 thousand tons of garbage. A year later the project was joined by two Baltic countries. The activities of the project "let's Do it!" offends public environmental organizations in 150 countries.
About the revival of the forest seriously thinking Moscow scientist Andrei Stetsenko, he is also heads the Center for environmental innovation. He believes that the growth of deforested sites could be a real disaster for humanity. Participants supported the project of the revival of the forest in the Altai region. At the moment the funds collected on the Internet.
At sessions of the forum were the environmental activists, as the leader of the Russian movement of Denis stark, Roman Sablin, founder of the green drivers School and the head of the Agency of public projects culture Maria Hromtsova. Participants put forward ideas, suggestions and opportunities for joint projects. Forum interested people in the development of the public and the environmental movement.
Source: zeleneet.com