A new project launched by Google, together with SunPower engaged in the production of solar panels.
The company decided to create a special Fund, whose task is to purchase solar panels for the subsequent renting them to everyone.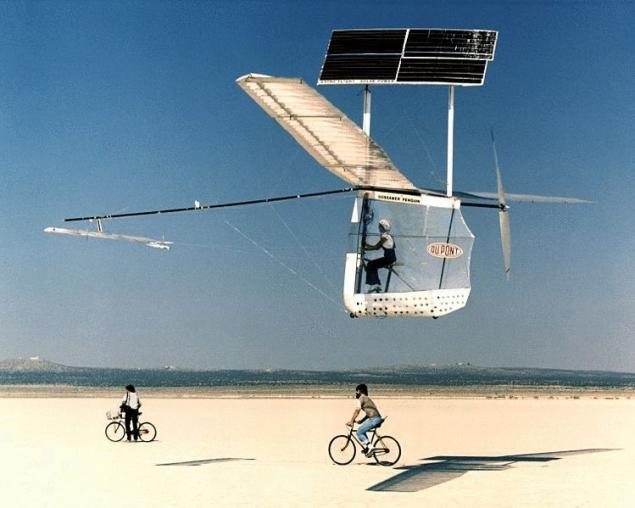 The Fund will amount to $ 250 million. The co-financing will be as follows – $ 100 million will be invested by Google, and the remaining amount of SunPower.
The project has good prospects. As utverdayut representatives of search engines, the cost of rent in most cases be lower than the energy bills of the average U.S. resident.
Thus, the clients of the Fund will not only contribute to saving the environment, but also save personal funds for electricity. While the lease cost of the panels was not disclosed.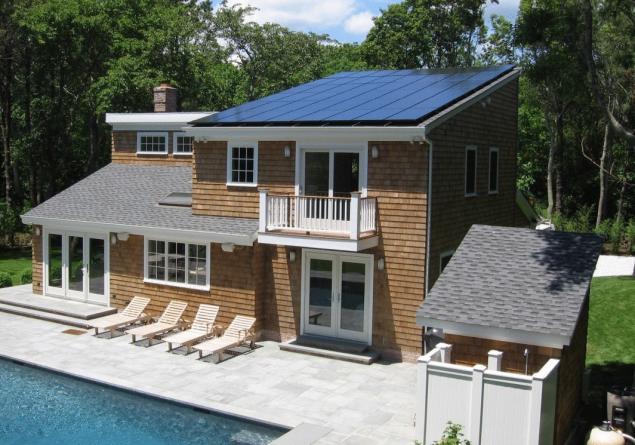 Source: greenevolution.ru