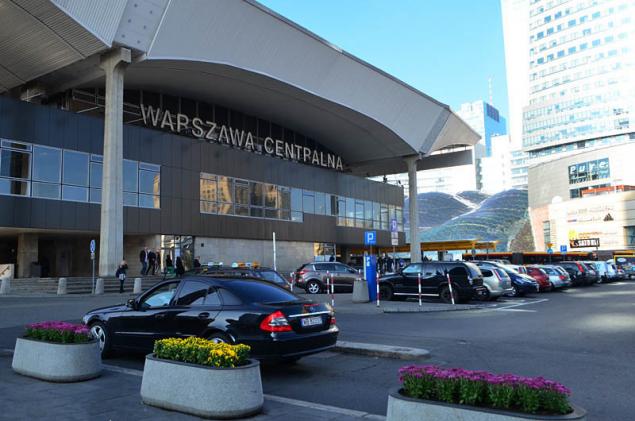 The construction of the first such station is scheduled for completion in the middle of next year. New objects will appear in the cities of Tsehanov, Strzelce krajeńskie, mława and Nasielsk.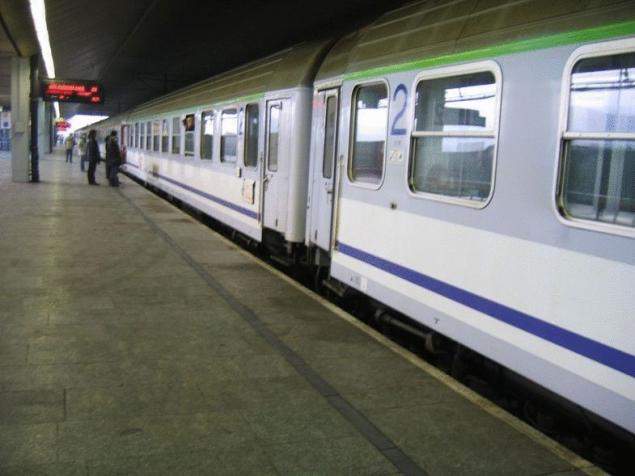 It is expected that the new station buildings will be much more functional, friendly as well as environmentally friendly.
The basic structure of each of these station complexes will be modular, so that as required, the station can always be expanded, and a special coating on the walls solve the problem with the fans of graffiti.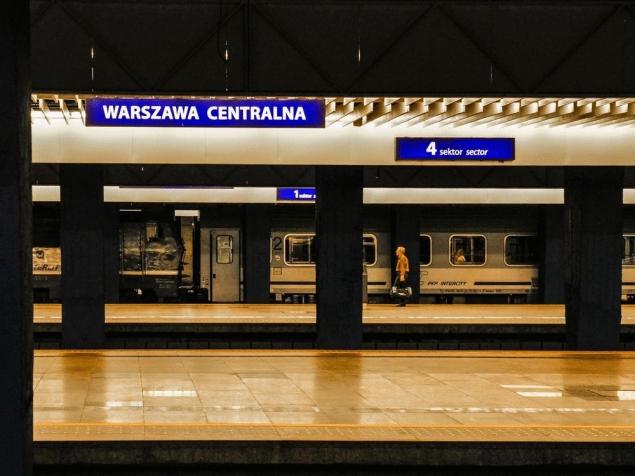 All stations will be equipped with solar panels that will produce energy that will significantly reduce maintenance costs. It also focuses on the cost of the construction of one such design, which will be much less than the cost of functioning of the station halls.
Source: greenevolution.ru