Guests are greeted by the clothes, and the city of the station. We decided to give you a list of the most impressive train stations that You can visit during summer vacation.
St Pancras in the UK
One of the most exquisite architectural stations in Europe you can meet in the UK. This magnificent building, built in the Victorian style, in the sixties wanted to carry. However, due to the pressure of conscious citizens, the government changed its mind. Arriving at the St. Pancras station, you know immediately that he was in a developed country, which honors the architectural traditions and culture.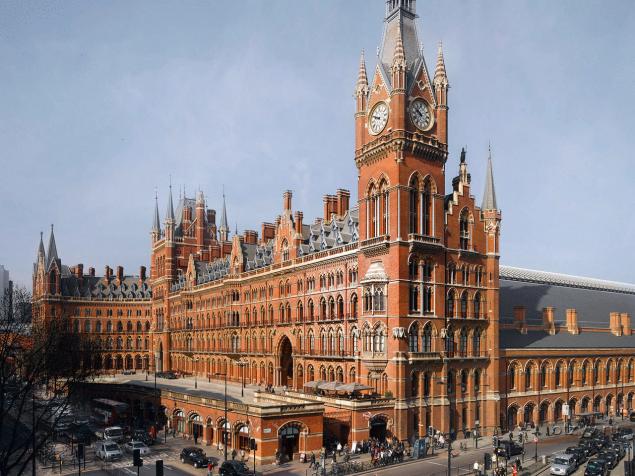 Station Of Antwerp, Belgium
The locals called this station the Cathedral, because over the railway then constructed a giant dome, and the entrance to the station building similar to the altar. I must say that this station is really the atmosphere, as in the temple: calm and measured. To the same station for over a hundred years and can be counted among the architectural monuments of Antwerp.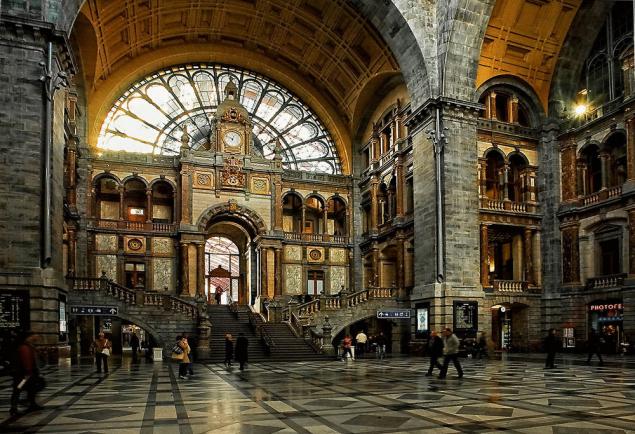 Berlin station, Germany
Berlin Central station is not only a tourist trap, it is also the biggest and busiest railway site in Europe. The building of metal and glass was opened for visitors in two thousand and sixth year and since then got fame as one of the most unusual and extravagant stations of the world. Near the Central station there is a beach where you can relax after a tiring trip by train. In the building there are many shops where you can buy Souvenirs and other useful things.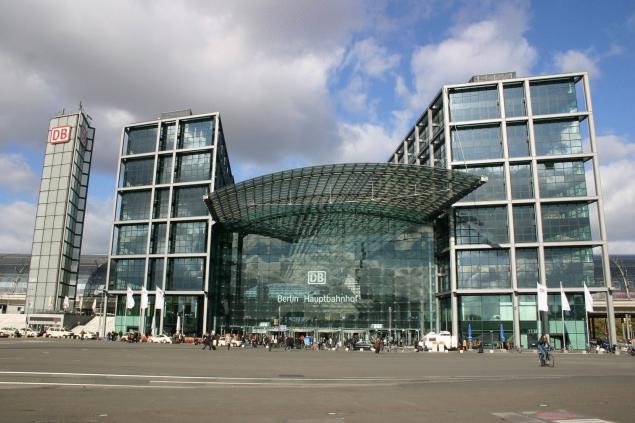 Source: /users/413