After The Guardian newspaper posted on the pages of a giant tree from the designer who built the London St Pancras, journalists invited their readers to recreate parts of the world-renowned designer of the most memorable and significant events of the year.
Readers liked the idea, and as a result there was a project "in 2011 from Lego: as was».
We suggest you take a look at some of the most interesting and unusual photos of this project.
1. Prince William and Kate Middleton kiss on the balcony of Buckingham Palace after the wedding, which was held at Westminster Abbey.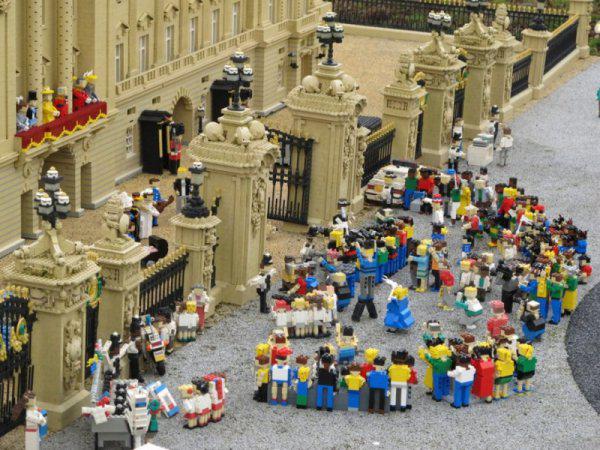 2. Participants of the protest action "Loans Wall Street" in Zuccotti Park.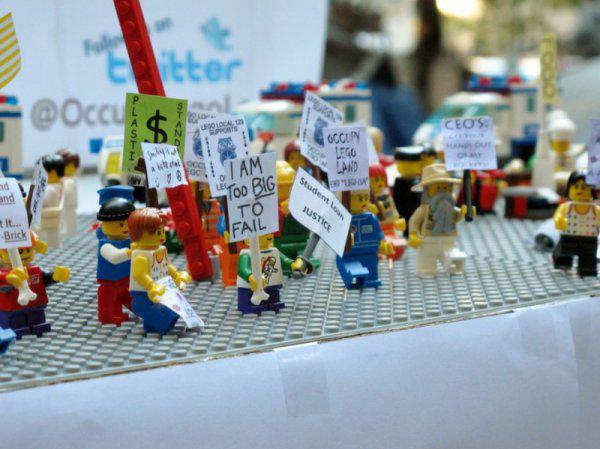 3. Sergeant Pike, used against student protesters at UC Davis pepper spray.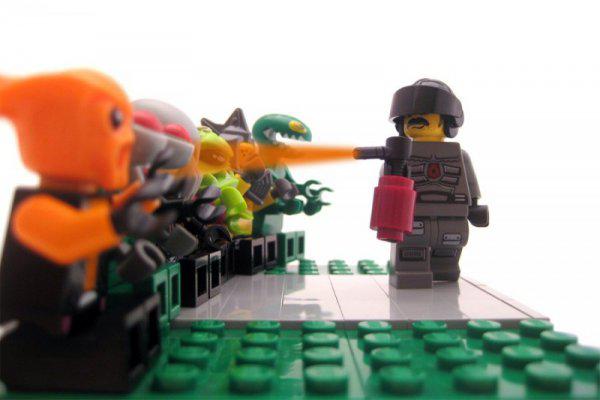 4. insurgent attacks on Muammar Gaddafi's hometown of Sirte in Libya.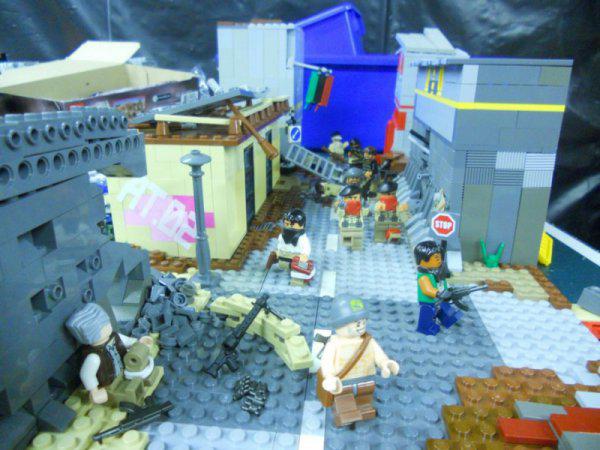 5. Christmas tree height of 40 feet (12 m 2) was built in two months. At its creation took 600 thousand fragments designer Lego.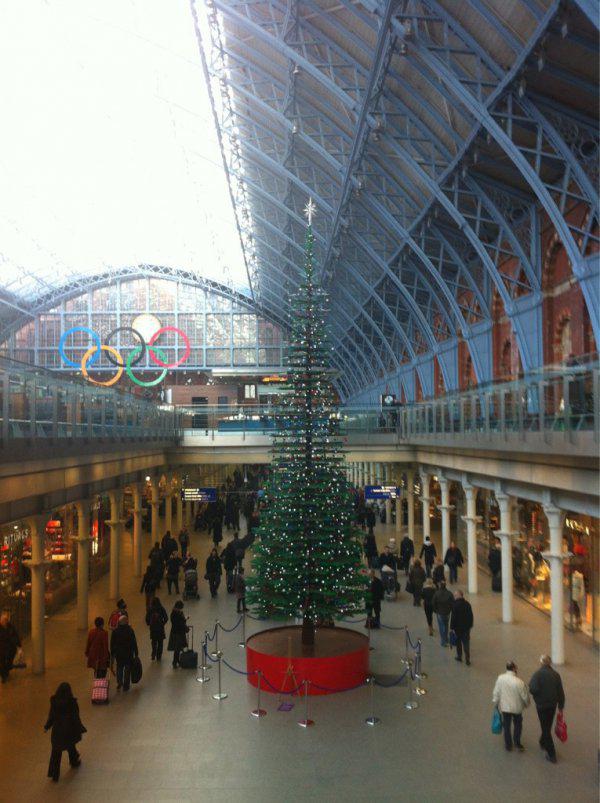 6. The Christmas tree is decorated with more than 1,000 jewelry from the designer Lego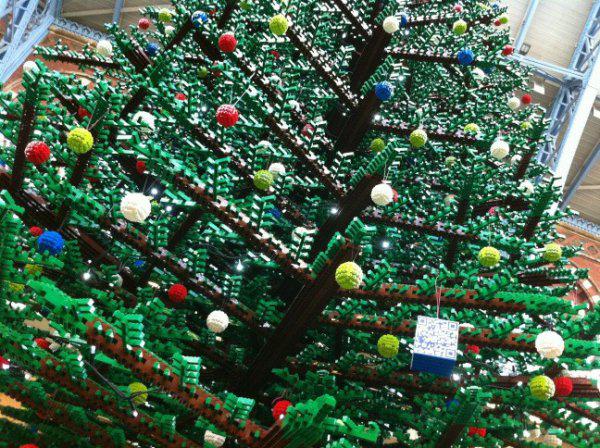 7. Visitors to the first floor of London's St Pancras admire the unusual Christmas tree.