Famous German carmaker Audi in 2017 plans to start production of its popular model Q8. According to experts, the new German prestige car can become a competitor to well-known electric car brand Tesla Model X.
New cross-coupe Audi Q8 will be produced and the internal combustion engine, and hybrid powertrain, and electrical power alone. German luxury car is developed on the basis of the updated platform, which currently serves as the basis for the Q7 SUV brand. According to available information, the platform created by specialists of the Volkswagen group and is considered to be a modular platform brand MLB-evo.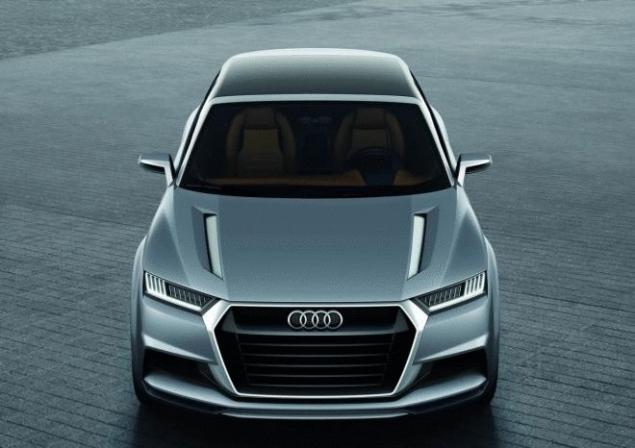 As for new models Audi Q8, motorists will be able to choose as a five-seater and seven-seater versions of this German luxury SUV. The novelty will be able to compete with such a famous car like BMW X6.
It is noteworthy that the electric version of the Audi Q8 will compete with the expected future of the electric car brand Tesla Model X, which can be presented and will go on sale later this year.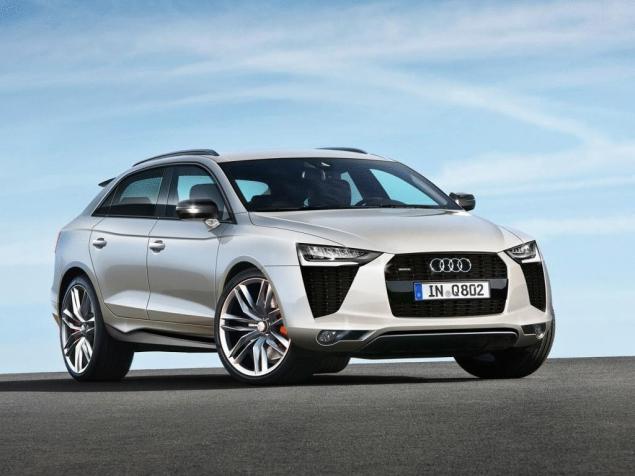 The new Audi Q8 e-tron will be produced in four-wheel drive versions with electric motors on the front and rear axles. According to experts, the new German eco-friendly vehicle with electric propulsion will have a power reserve of more than 500 km Except electric Audi Q8 e-tron, scheduled for release and new products of the same family, equipped with a hybrid power plant.
Source: newsland.com