I always thought that the decorative bow with the same name, it is usual for all purple heads plant. Allium (in Durban) is a decorative bow will enhance any garden and a plot of bright globular clusters. This unpretentious bulbous plant begins to bloom in late spring — early summer and permanently frozen at the peak of beauty. After flowering and during seed maturation drying heads of ornamental onions of the Allium look very impressive.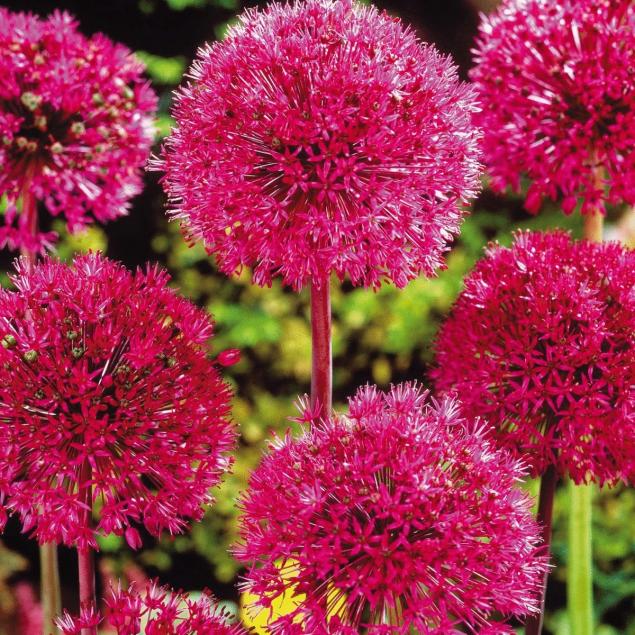 But a few years ago in a flower shop I saw a bag of onions, with quite different leaves. Planted and were surprised by the beauty of the fluffy balls. The neighbors called them "ice Lolly". Then I have found that this variety is called KARATAVSKY.
This is one of the most decorative and distinctive species of the genus. Peduncle much buried in the ground, the height of the aerial part up to 25-30 cm Sometimes he sneaks over flattened leaves, sometimes shorter. The leaves are broad (to 20 cm), bluish-green with purple thin strip along the smooth edge. Flowers light pink-purple clustered in a globular, many-flowered, dense inflorescence.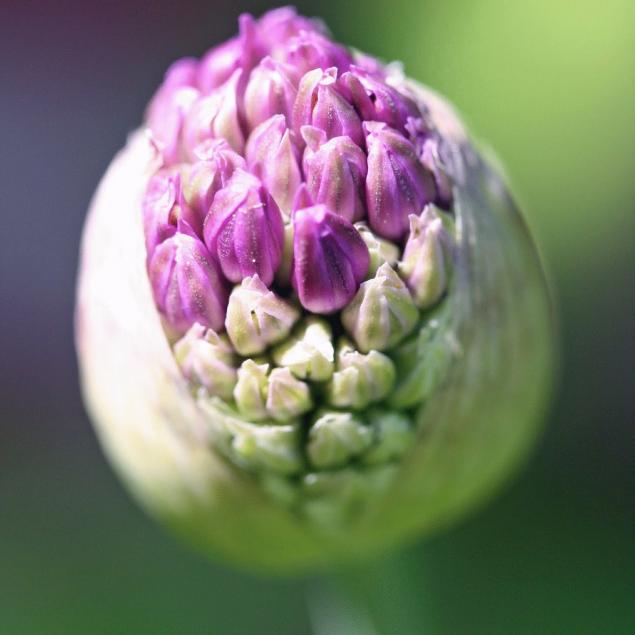 It blooms from late may for about 20 days. After flowering formed the pink box fruit, also quite decorative. Fruiting in July. Bow karatavsky the leaves remain green much longer than other species of this genus. Assign him a Sunny place surrounded by low-growing soil-covering plants. This is an excellent candidate for planting in rocky gardens and containers.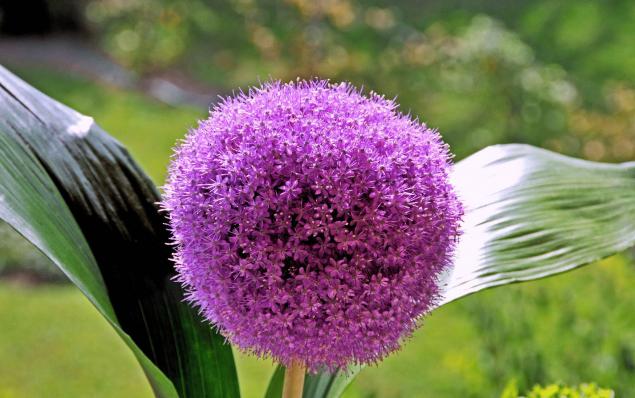 Source: www.7dach.ru