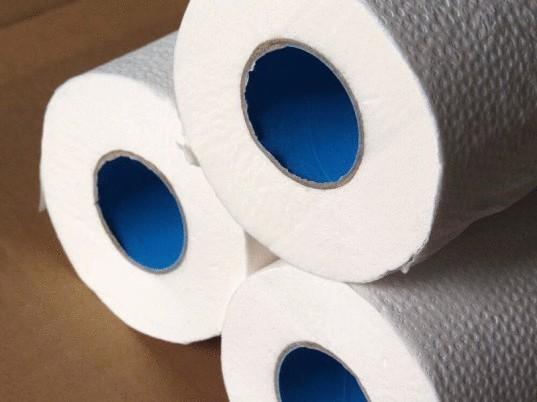 According to the estimates of foreign analysts, America is the leading consumer of toilet paper in the world.
In the United States more than 21 kilograms of sanitary and hygiene products per person annually. For comparison, in Western Europe the figure is about 11-12 kg, in Japan – 12 kg.
And the demand for this product continues to grow.
Allen Hershkowitz, senior scientist, National Council for the conservation of resources (National Resources Defense Council (NRDC)), notes: "Ancient forests, relict forests, virgin forests, secondary forests, natural forests, high conservation value forests, mixed forests, tropical and sub-tropical forests, Northern forests, all at risk from manufacturers of toilet paper.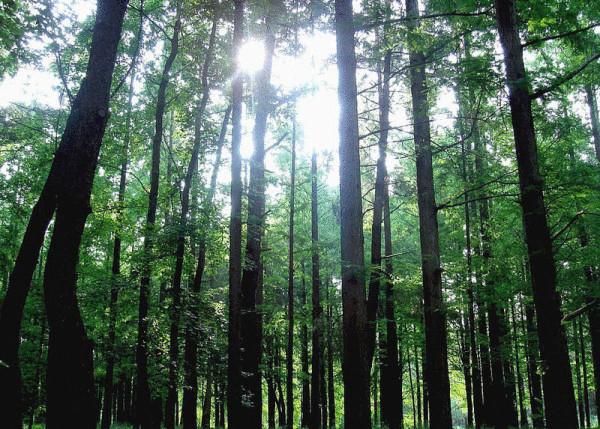 The production of toilet paper wood should be discontinued, just as the phasing out the use of incandescent lamps".
The company Nimbus Eco offers a solution to this problem through its latest collection of sustainable sanitary paper products and toilet paper made from bamboo and sugar cane.
The company recently sponsored the Festival of music and arts in the Coachella valley, where he attracted General attention to your product.
The founders of Nimbus Eco, mark Samuels (Mark Samuels) and Josh askin (Askin Josh) spent months testing trying to find good material to solve the production of toilet paper and do not use for this wood. The result is a unique solution – a formula that combines bamboo for durability, and sugar cane, which makes the paper soft.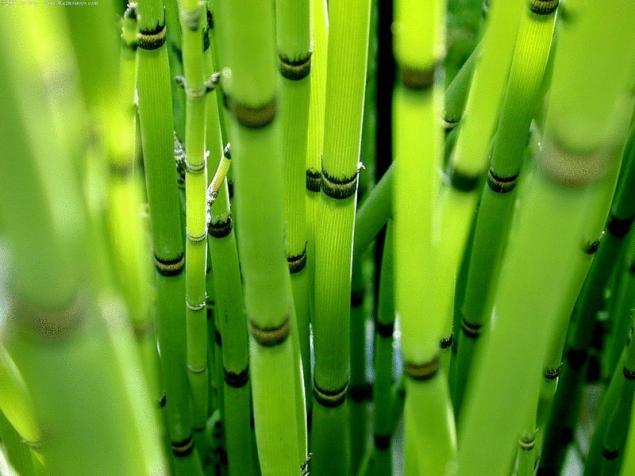 Bamboo is one of the fastest growing plants in the world, this is a stable material. He is growing five times faster than trees, so it is well suited for use as a renewable resource for energy production and for the production of comfortable and environmentally friendly household items.
Bamboo can grow in different climatic conditions. It is resistant to disease and are quite able to do without chemicals and pesticides. In addition, bamboo is the perfect natural factory for the production of oxygen. Its performance is 35% higher than the trees.
Sugar cane, bagasse or rather – what remains after the extraction and is a by-product during the extraction of sugar from cane.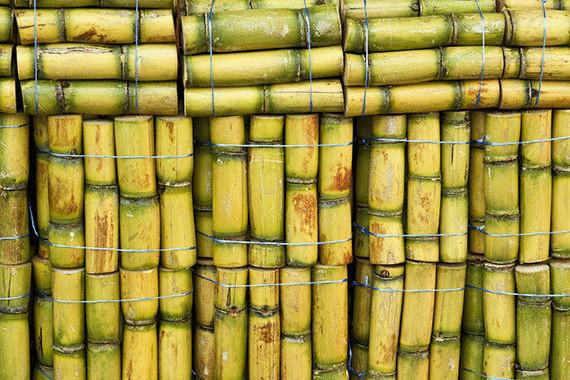 The company began to use bamboo and sugar cane harvested by hand to help reduce waste and carbon emissions.
Offered in 330-and 550-sheet, as well as a giant version of 1000 sheets of toilet paper without wood is designed for commercial and home use.
What is the impact on the environment? If every person in the US once a year will replace only one familiar to us roll of toilet paper on one roll by Nimbus Eco, about 470 thousand trees could be saved annually.
The company also offers other products, produced without the participation of wood, it's napkins, hand towels, paper plates and more.
Nimbus Eco is just developing and while the products are available only through the website and amazon. Price for a set of two double-layer coils for 330 sheets is $ 24. For wholesale orders (48 packs) the company offers a significant discount.  
Source: facepla.net