Want to get almost lethal dose of emotion? Then you are in the city of Chengdu, in Sichuan province. There is a center for the breeding of pandas. Closer than here, you are to them is unlikely to pick up ...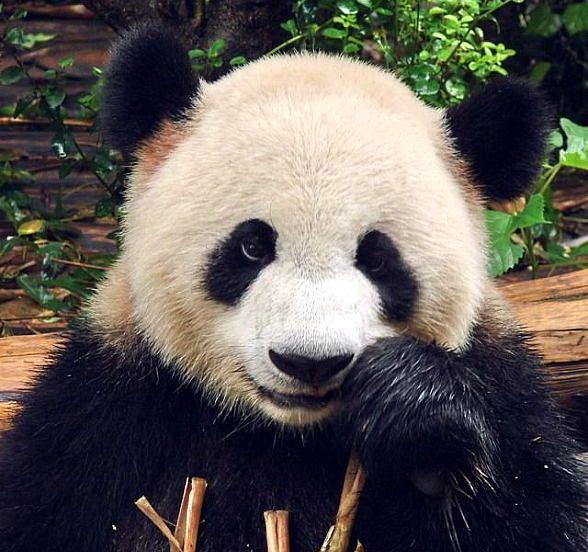 By itself, the city of Chengdu is not necessary to specifically go into it. The next big city, of which there are many in China. However large and important it is, even by Chinese standards - not for nothing is to build a subway.
Chengdu is very similar to Moscow (and, of course, Beijing) - the same radial-ring structure, the same wide streets, avenues, the same pretty faceless skyscrapers. Instead, the Red Square - a huge monument to the Tianfu Square Chairman Mao. In the evenings festivities and presenting tsvetomuzykalny fountain.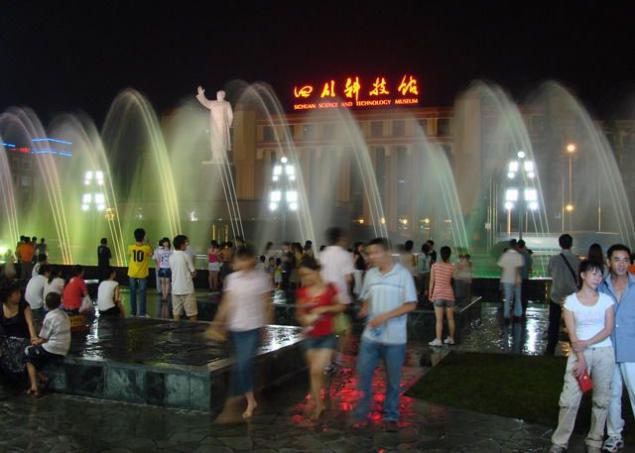 For the traveler rather Chengdu base for attacks on neighboring Leshan and Emeishan, as well as the starting point for a throw (usually - air) in Tibet. Waiting for the flight brightens socializing with fellow backpackers in hostels (local hostels - that Mix Hostel, that Holly's Hostel, have quite the atmosphere of plague). As well as hiking in the pretty standard for Chinese temples and "authentic" (read - a couple of years ago from scratch built) shopping streets.
Russian man will appreciate the presence in the city, "Russian Theatre" (do not know what put it, but a nightclub in the neighborhood broadside domes - is clearly working as a cabaret-brothel). And here's this gift shop in the vicinity of the temple Wensheng (Wenshu).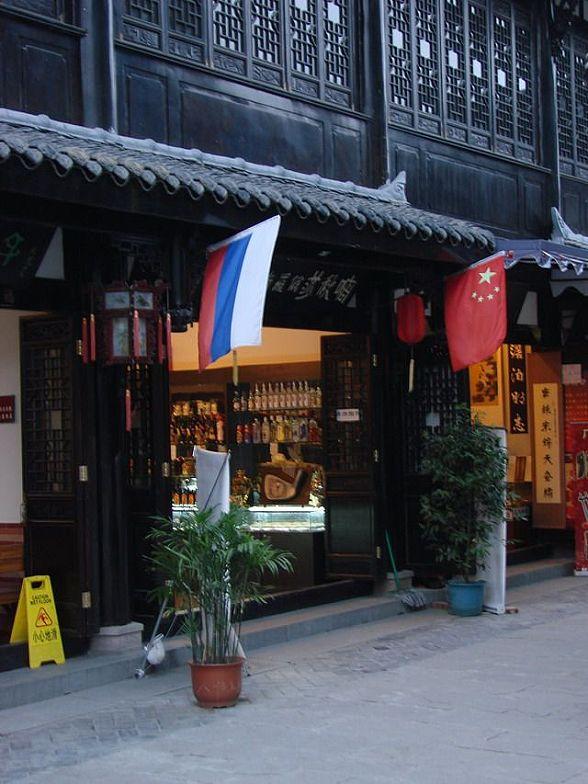 Most of all I liked it not trays with cranberry Russian souvenirs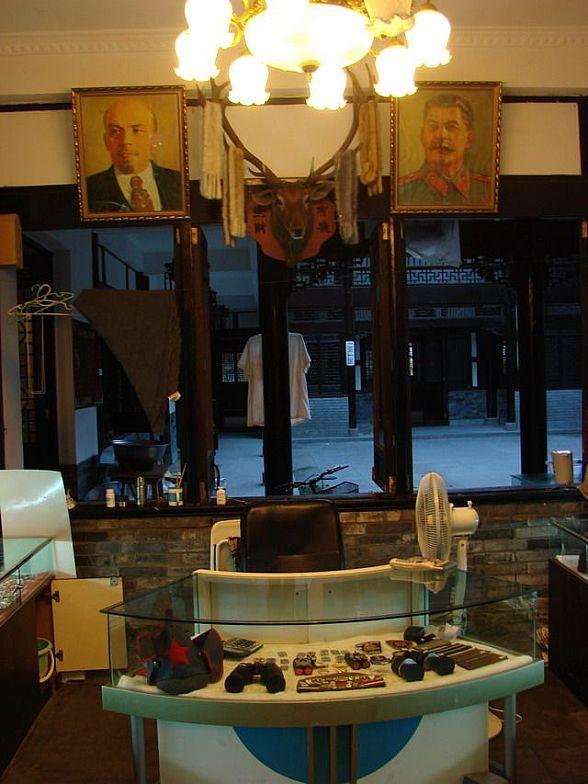 A completely insane brands of products offered coffee Brasilia, perfume Gucci, Camel and coffee etc.