Unilever introduced a toothpaste which, according to them, ensures the restoration of tooth enamel and minimize the risk of tooth decay.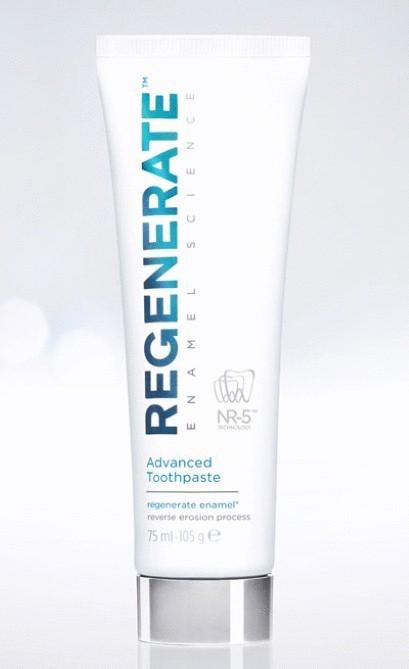 Pasta called Regenerate Enamel Science Advanced Toothpaste contains calcium silicate component of modern cement, and sodium phosphate, which promotes maintenance of normal level of acidity in the mouth. As promised Unilever, these two ingredients ensure the restoration of enamel and stimulates the growth of new layers through the integration of minerals in tooth tissues.
As says the manufacturer used in the new technology will allow to avoid visits to the dentist, and will also provide unmatched whiteness of the teeth. While the Regenerate Enamel Science Advanced Toothpaste is positioned as a premium product and costs about £ 10 per pack. For the money a new toothpaste promises to rebuild 82% of tooth enamel in three days.
According to estimates Unilever, restores enamel toothpaste will bring the company about $ 10 billion a year.
Source: estet-portal.com