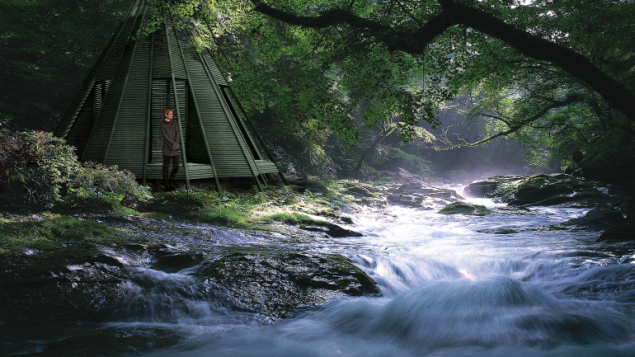 Indian tribes long used the wigwam as a semi-permanent housing that is similar to the dome-shaped huts, consisting of simple frames covered with material are houses for some African nomadic peoples today.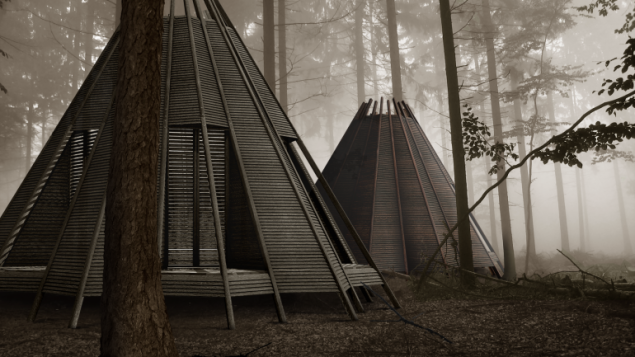 Durable wigwam was inspired by Antony Gibbon when designing the Nook: a modern sustainable retreat that can be installed in rough terrain and can even float on water.
Area can be used as an alternative to a small cabin that can serve as a home Studio, office, workshop, hotel Chalet, and maybe even a tiny house.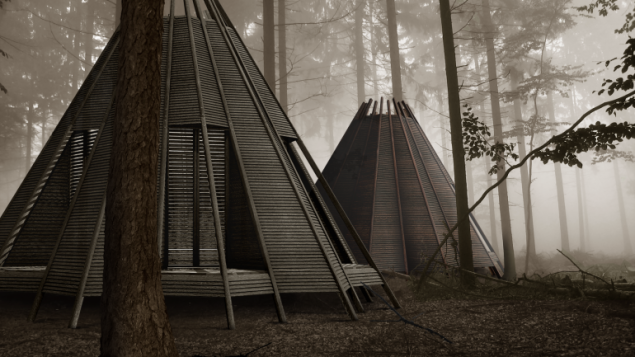 Source: /users/1077