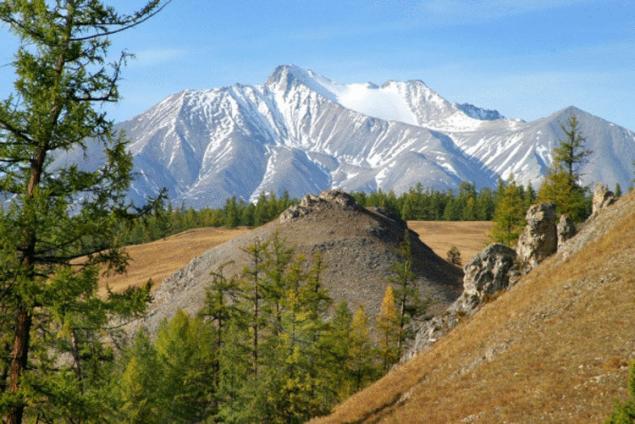 With the introduction of solar power in the region will decrease the energy deficit and there will be clean energy. According to experts, the Kosh-Agach station will be able to provide stable power supply of not less than a thousand households.
Note, the Altai mountains – scarce region. Build large stations are not beneficial to anyone, since the Republic consumes a maximum of 120 MW of electrical energy.
"Here 300 days in a year Shine the sun. Also, here is a skilled workforce that can not only build but also to operate such a station. Last year we introduced the experimental station in jajlju, it works successfully and brings light to people all day," — said the Deputy Chairman of the government of the Altai Republic Robert Paltaller. President, Avelar Energy Group (investor of the project) Igor Akhmerov stressed that this facility will become a landmark for the whole country, because its successful implementation will open the way for new similar projects and new investment.
Next year will be built two more stations for 5 MW each in Ust-Kan and another in Kosh-Agach. In 2016, the year will start the construction of the station in Onguday, as well as in the village of Inya, it will be the largest station has a capacity of 25 MW.
In addition, in the region of the planned construction of Autonomous diesel-solar power plants in the regions of decentralized power supply with power up to 200 kW.  
Source: greenevolution.ru