Writes blogger Dmitry Chistoprudov:
Something I have not written about their trip to the Altai. And there were so many interesting things!
Alex navalny said that under Putin did not build normal roads. Alex is wrong - in our country are able to build roads and know how to build them quickly and efficiently when needed. If a 651-kilometer tract Chui leave maloprimetny left to Congress, the primer will lead quickly to the road, which is not found in any atlas - and not the fact that there will be. Baggy highway without asphalt looks even more impressive federal highway M52. As part of the four machines, we went to the exploration of the mysterious way ...
49 photo + letter
1. But first, a little about the weather. As I wrote in the last series, the weather on the first day of the trip was not pleased. The morning was the same vile and morosyasche cold-like evening.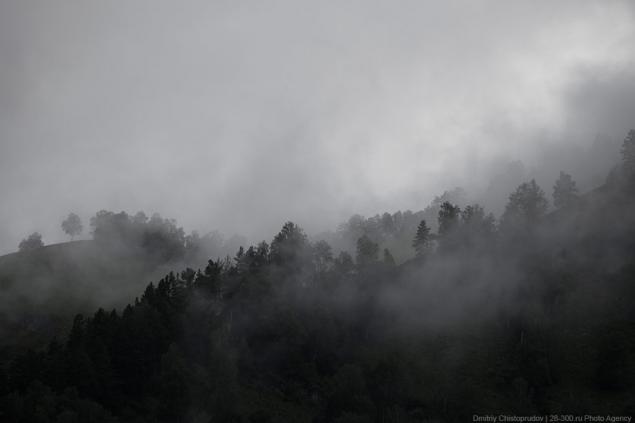 2. However, Wiper, I played the game - do not get caught in the frame of a janitor. I won.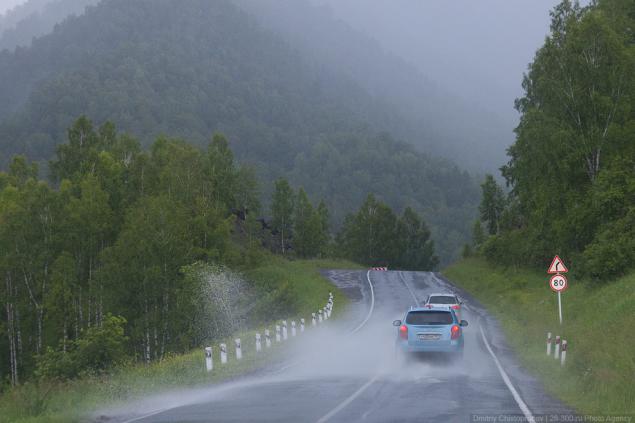 3. Here it is, Russia, the Republic of Altai.
4. Ursul River.
5. When we got to the river, the weather took pity and dispersed the clouds.