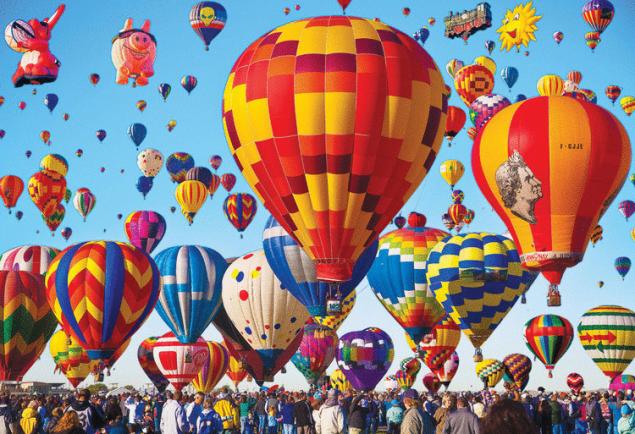 International Fiesta in Albuquerque (new Mexico) is an annual festival of Aeronautics. The event was attended by 600 balloons. It is the largest balloon Festival. Also one of the most photographed events in the world.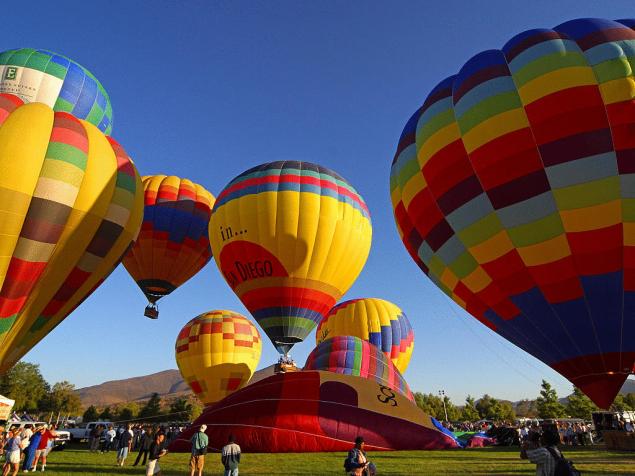 It all started in 1972. Then celebrated the 50th anniversary of radio CKOW. And the station Manager dick McKee asked Sid cutter, owner of the balloon, to fly on your device as part of the celebrations. Word for word, during the discussion emerged the question of what was the largest gathering of balloons in the world. It turned out that in England somehow gathered 19 pieces. The Americans decided to beat the record.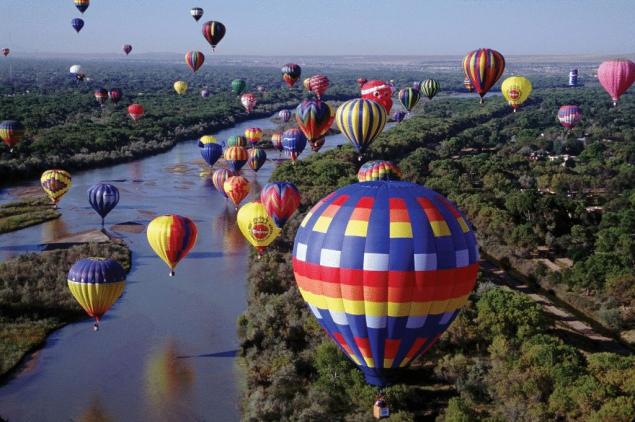 But for the first time managed to scrape together a total of 13. But then gathered 20 thousand spectators from all neighboring States. The event has become a tradition. In the following year it came to the international level. Every year the number of balls increased. In 2000, was a record – 1019 balls! But from next year the number of participants is limited to 750. The organizers explained that the most important quality, not quantity. And since 2009 the limit changed to 600 balls.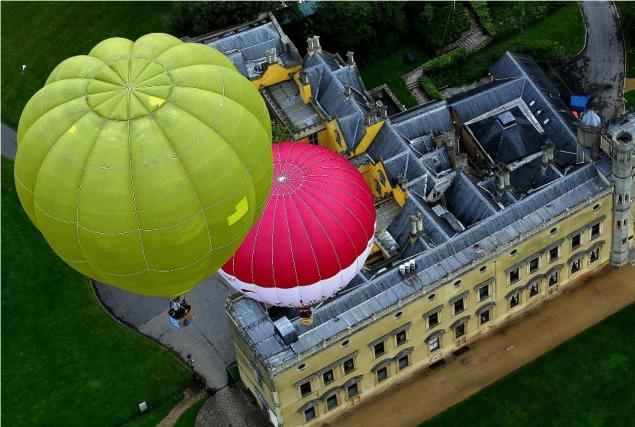 As for the audience, they are every year not less than 100 thousand. And in addition, a look at the festival from the comfort of their yards. And really – look at what is. The most spectacular event of the festival is the simultaneous launch of hundreds of balloons in two waves. Many balls are quite unconventional. Meet balls in the form of animals, various items and so on. You can see balloons of various colors, shapes and sizes.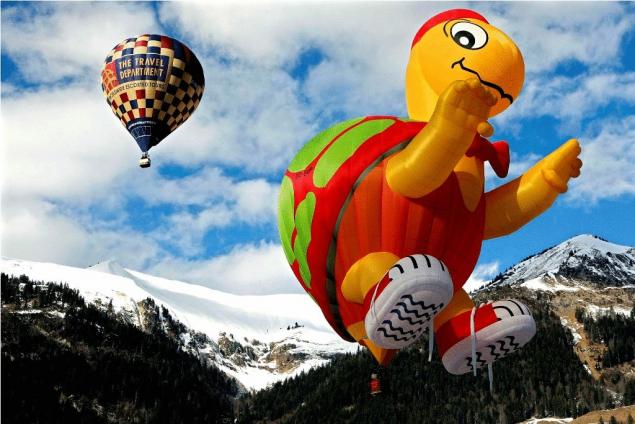 Night for the festival is not a hindrance. Some balls are specially made for flying at night. They glow beautifully in the dark. The aesthetics of balloons – that's not all. At the festival, there are a lot of sports in speed, agility, skill of piloting.
Source: /users/155