In the Philippines, he started the next, 16 th in a row International festival
balloons. The action takes place on an airfield near Clark
Angeles (near Manila), which was attended by participants from 27 countries.
Each year, festival goers can enjoy a huge colorful
figures in the blue sky.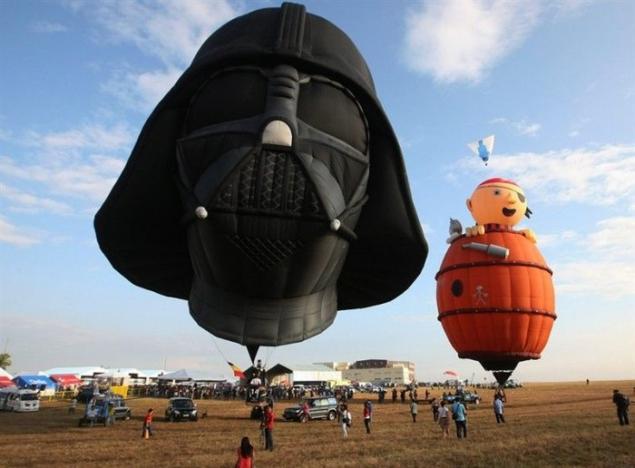 1. Annual Hot Air Balloon Festival is held in Clark Field, where until 1992 there was a military air base the United States.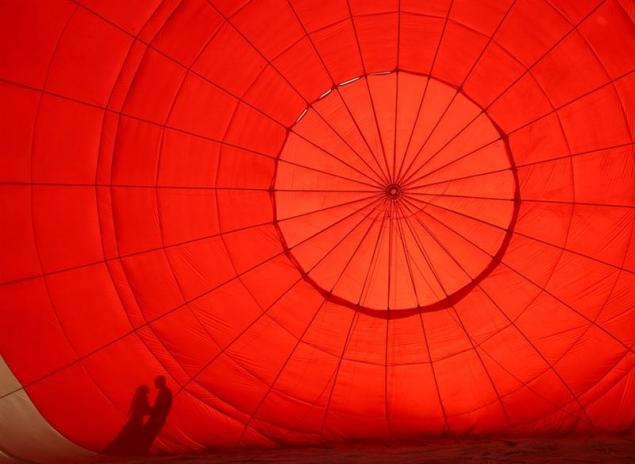 2. Now this festival is considered one of the largest air show in the Philippines, which involved balloons and pilots avialyubiteley from around the world.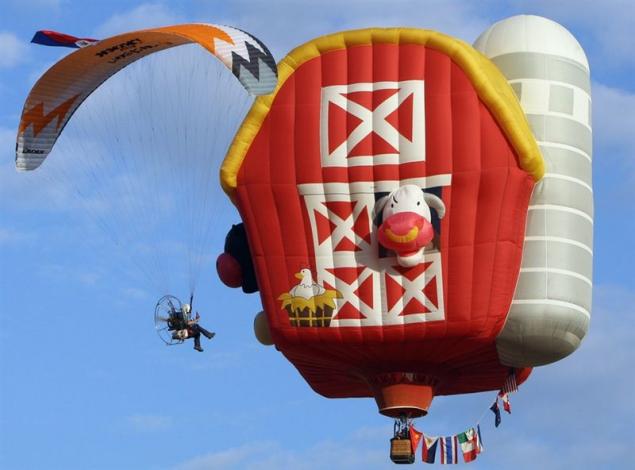 3. The colorful celestial show attended by a few dozen aircraft designs from Asia, Europe and the United States (total 27 countries).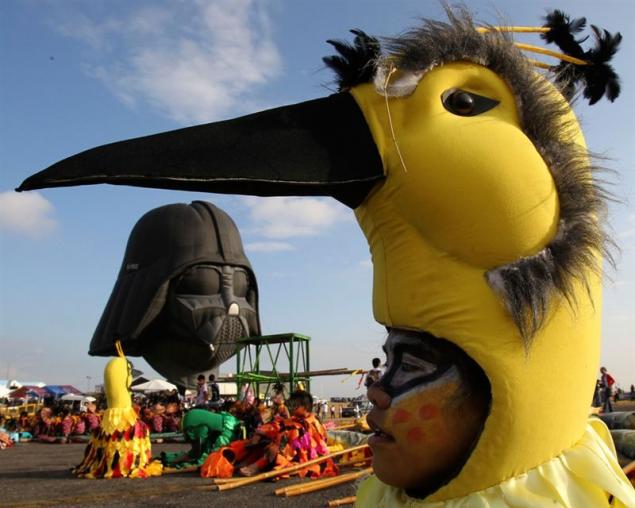 4. Bizarre form will decorate the sky Clark until 15 February.