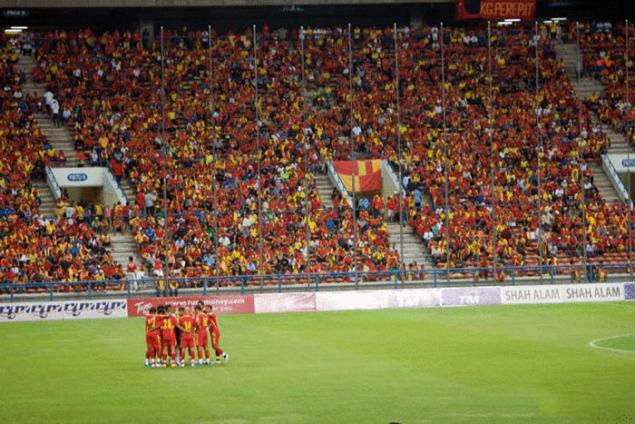 The strangest match in the history of football played Barbados and Grenada in 1994. To take first place, Barbados had to win with a difference at least two goals.
Was 83 minutes, the score is 2:1 that Barbados did not suit. And then a desperate barbadians came up with quite a paradoxical move, scored a goal in their own gates! It earned as much as 30 minutes added time.
That Barbados had to score, and scored in stoppage time goal, according to the rules, was considered the "gold" and was equal to two.
Dumbfounded grenade ran in response to score an own goal, while Barbados had now to guard their goal.
In the end, the plan of Barbados worked. The match ended with the score 4:2 in his favor.
source: mixstuff.ru
Source: /users/1