Homemade restorative hair mask is a good the perfect tool to take care of their appearance and do not require large expenditures. Always appreciated well-groomed, shiny, lush hair. The success of any meeting depends on appearance and beautiful hair possible.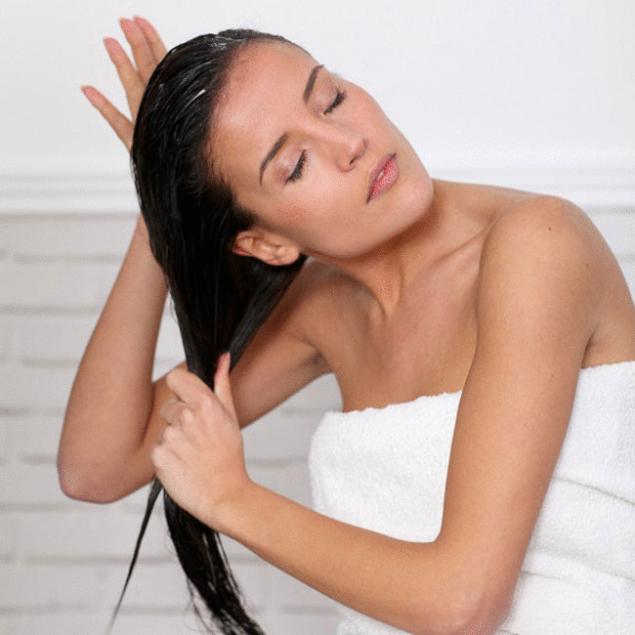 One way to achieve such a mask for hair care. Not everyone wants to spend money to visit the beauty salon or Barber shop.
But you can find other alternatives. Here are given some of the most popular methods for home treatment of damaged hair. These recipes are tested by many women with different hair types. The variety of these recipes will help you to choose the mask for you.
The mask from yogurt to lighten hair Many women enjoy chimreactive to lighten hair. The mask from yogurt is the easiest and popular means to recover the bleached strands of hair. To apply this mask, apply yogurt (kefir take more fat) the length of the hair and wear a cap or a plastic bag. The ends of the hair when applying pay special attention. Try to withstand the yogurt on my hair 3-4 hours, then rinse.
If you can leave the yogurt mask on the night, then do so. And wash it in the morning. Kefir has beneficial properties, which with prolonged use will not harm. So it can be used and olive mask with a regenerating effect. Just take yogurt instead of olive oil.
Mask of cucumber and honey For oily hair type, this recipe will be perfect. For the mask take the pulp of cucumber and honey. Mix into a uniform mass of these components and apply to the skin. The ratio of cucumbers to honey is 3 to 1. These products have useful properties. They are able to tone the scalp and to normalize the release of fat. Apply at least once a week for 2 months.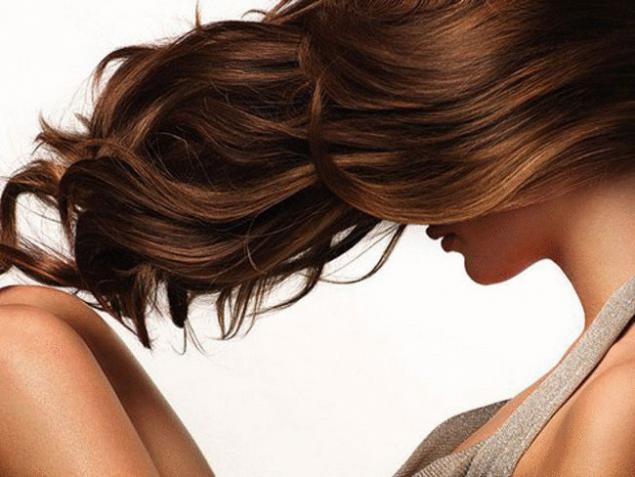 Mask from yeast If you have a weak and prone to breakage hair, try a mask of dry yeast. The recipe is: a bag of dry yeast to dissolve in 100 grams of milk.
The mixture that is obtained, leave it for 15 minutes in a warm place. Then, this milk-yeast mixture, add egg and a spoon of vegetable oil. It is preferable to use olive, it contains the necessary vitamins that will actively help in the restoration and strengthening of hair.
When all the ingredients are mixed until smooth, apply the mask on for an hour and a half. After that, rinse it. Better to use warm but not hot water, as the egg white mask is present.
Mask of egg yolk After different negative impact on the hair, chemical perms, colouring and other things, they are in need of restoration. For this there are different recipes, here is one of the most effective. It is based on egg yolks and is suitable for normal hair type.
Preparation: with two yolks, mix olive oil, parsley and cognac. Components take 2 tablespoons. Once the mask is ready, apply it for about an hour and muffle.
After it rinse the head with water with Apple cider vinegar, 2 tbsp in 1 liter of water. The hair will become silkier and livelier.
Mask for hair restoration nettle Can be a lot of masks make your own. From the result you want to get in the end will depend on the composition of these masks and their application. If you confused and don't know how to restore the natural beauty of the hair and accelerate their growth, then you should try the mask of nettle, honey and mayonnaise.
Ingredients for the mask: 500 g of fresh nettle leaves, 2 cloves of garlic passed through the frog, a teaspoon of liquid honey, a tablespoon of mayonnaise, and 2 cups of water.
Preparation restorative mask: chop the nettle leaves, fill with boiling water and let them infuse for half an hour. Then strain them. Chopped garlic, 1 egg yolk, and honey need to make it homogeneous mix. The decoction of nettle pour in the mixture. After application, cover your head and hold the mask for about an hour. Rinse with warm water. As can be seen in the home easy to prepare effective product for hair restoration.
Source: lubim-zhizn.ru/