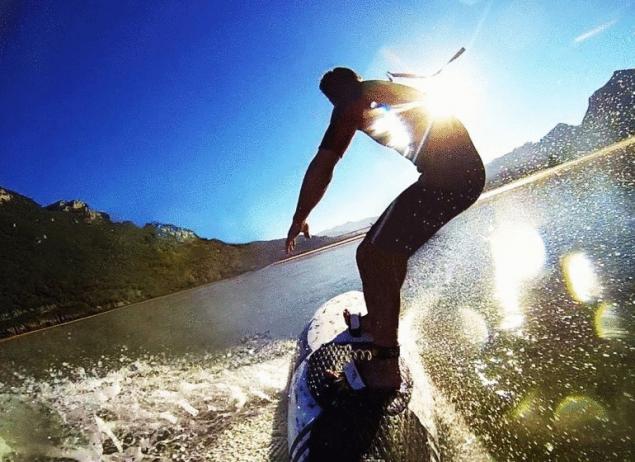 New boards will give fans of the sport a new experience. On the Board mounted jet propulsion system with an integrated electric motor that produces neither noise nor emissions. The water passing through the ejector, mounted in the lower tail of the Board creates thrust required to move the Board. The thrust is controlled via a wireless remote and used to perform tricks and turns. In addition, the surfboard is equipped with a powerful Mosfet drive system with a microprocessor that controls the brushless motor and several other electronic components that ensures the safe operation of the system.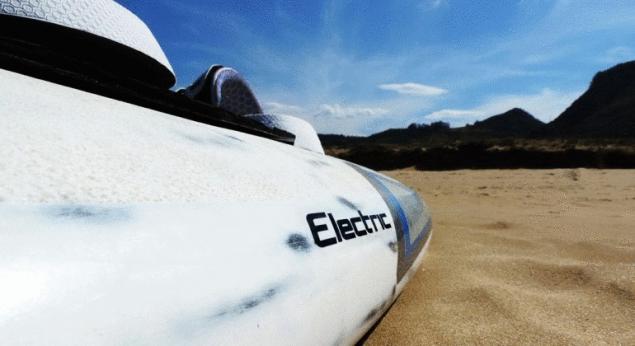 Currently the lineup consists of three models of surfboards. Model entry-level Manta is designed for beginners and for those who like smooth sailing on the smooth water. Its maximum speed is 33 km/h, but the low power consumption (battery lasts 30 minutes sailing). The cost of the Board will be € 2800 or 3800 US dollars.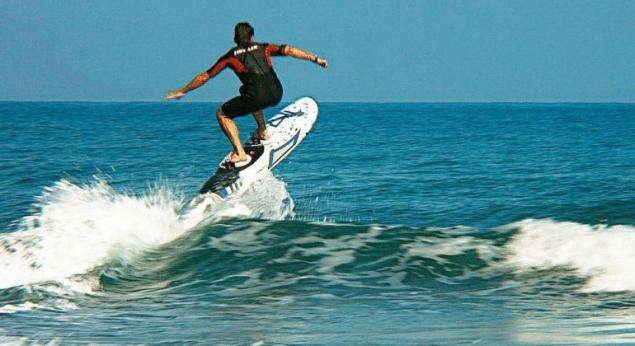 The Carver model is designed for high speed of slaming on the surface of the water. It is the longest of the three boards, it provides the surfer greater control over performing tricks at a speed of 71 km/h. the Board will cost 3300 4485 euros or US dollars.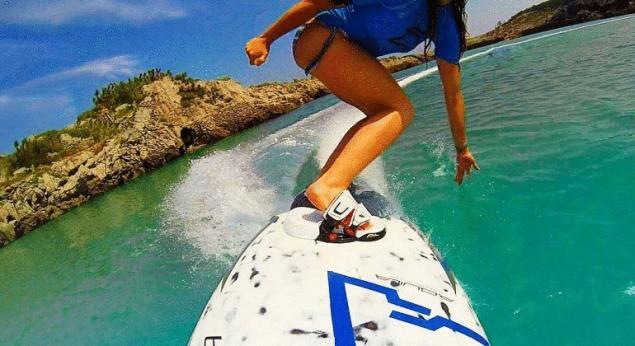 Small, lightweight and agile, the Blade model is intended for riders. It has a size of 185 cm x 60 cm, weight 18 kg and a maximum speed of 53 km/h. Its price is 2900 Euro (3942 USD).
While the company is looking for investors to start production. Presumably, they will be available to customers in 2015.
Source: greenevolution.ru